Housing is the first step to ending homelessness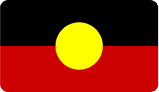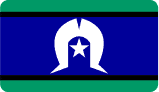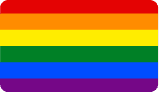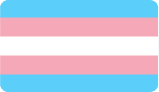 At Sacred Heart Mission, we believe in a rapid housing approach to end the cycle of long-term homelessness, as a first step. We have a range of long and short term, as well as crisis accommodation options with support from Case Workers.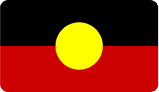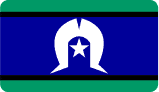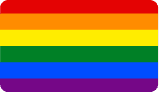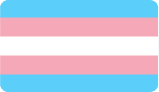 How we end homelessness in Australia
Our impact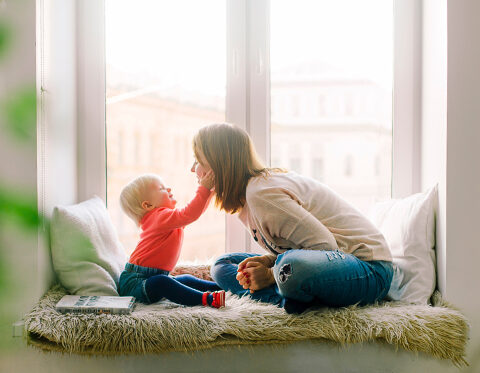 Our Impact
294 people settled into new homes with our assistance over the past year.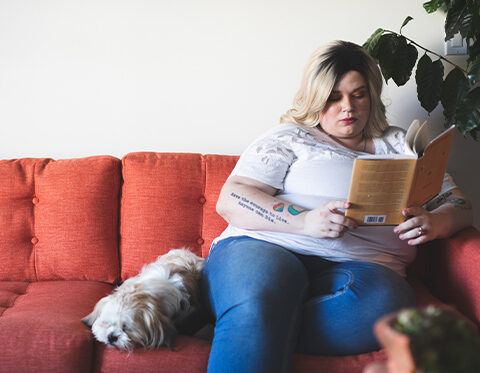 Our Impact
113 people moved into temporary homes with our help in 2021/22.
More services from the Mission
Don't miss a beat
Learn more about homelessness and how we can solve it together in our monthly newsletter, Heartbeat