It all starts with a welcome, a meal, a relationship.
Every day of the year, Sacred Heart Mission assists hundreds of people who are experiencing homelessness or disadvantage to find shelter, food, care and support.
Sacred Heart Mission are strong supporters of the Indigenous and LGBTIQA+ community.
Our impact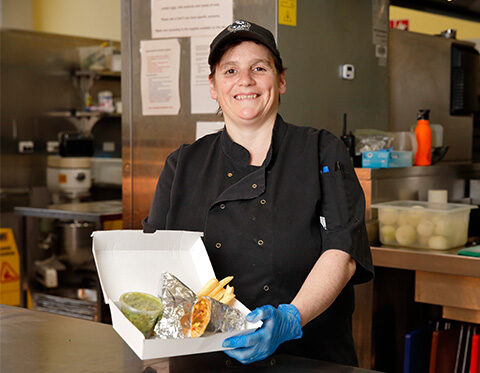 Our impact
169,417 meals served through our Meals Program over the last year.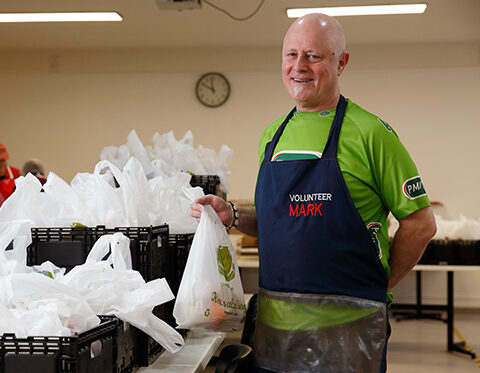 Our impact
37,728 hours contributed by our volunteers in 2020-21.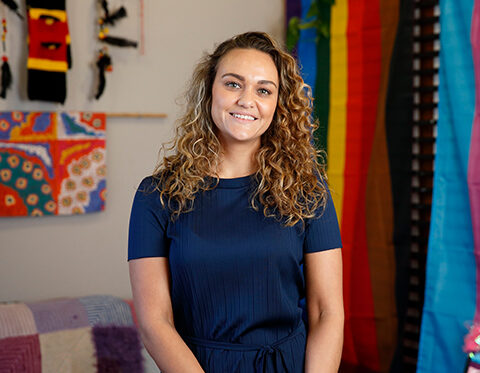 Don't miss a beat
Learn more about homelessness and how we can solve it together in our monthly newsletter, Heartbeat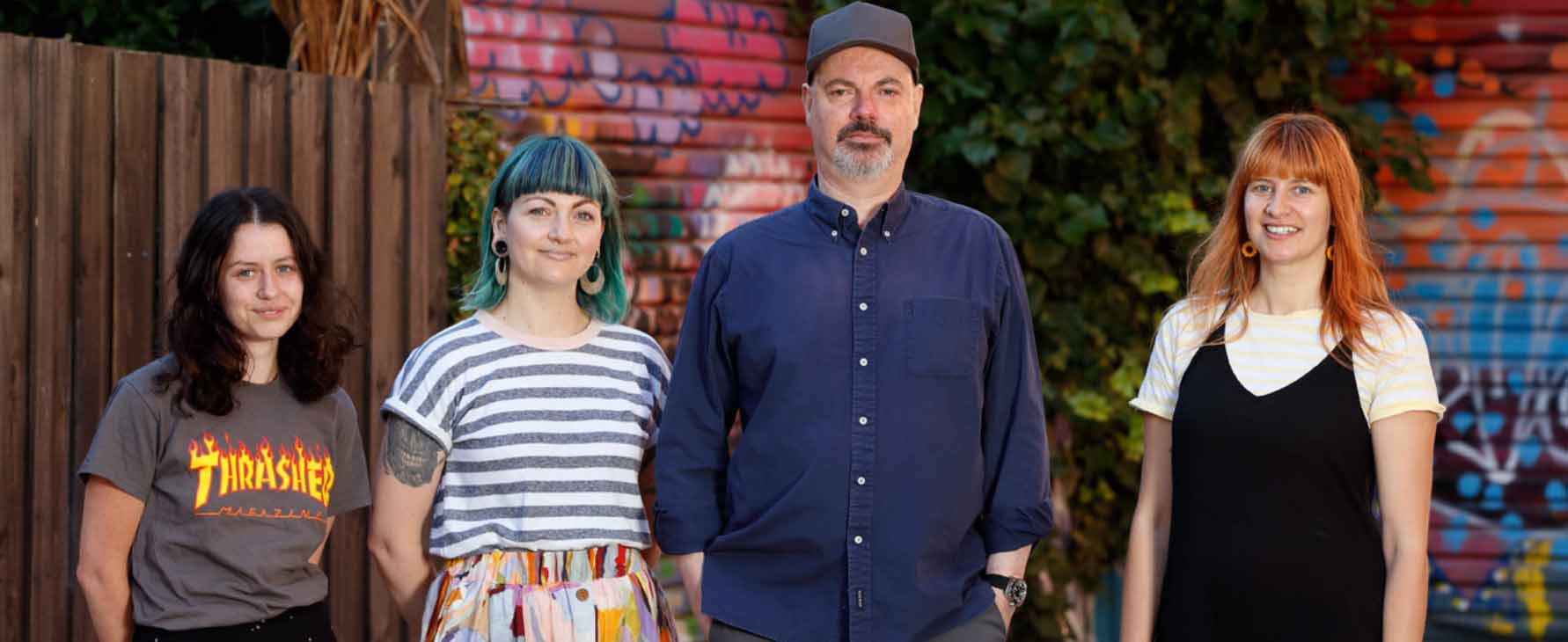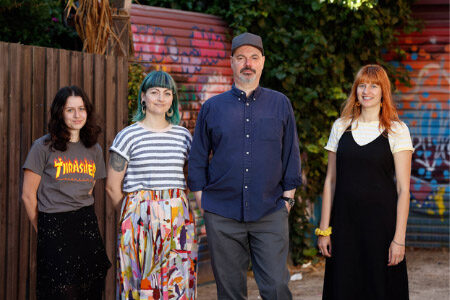 Services we provide
We deliver programs and services in collaboration with a network of specialist, referral and service partners to provide wraparound support for our clients.
Are you in need of immediate help?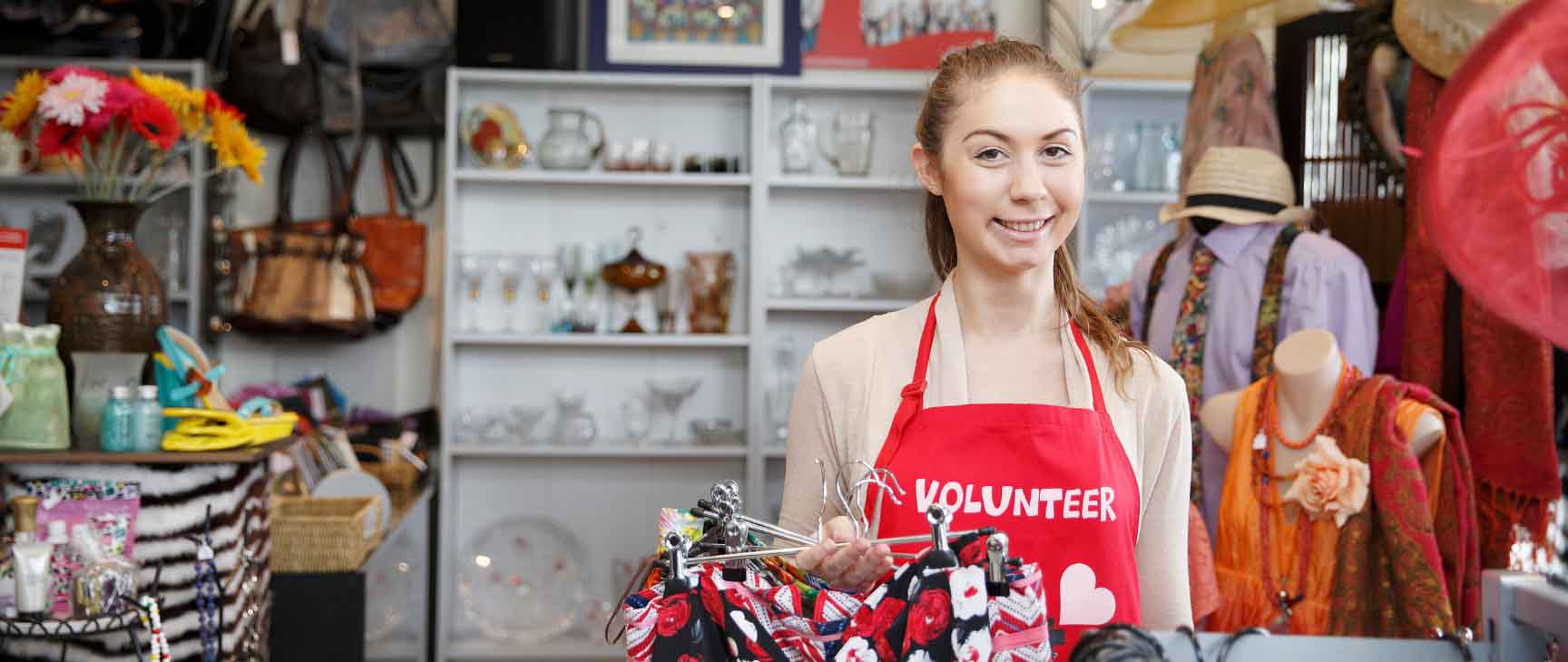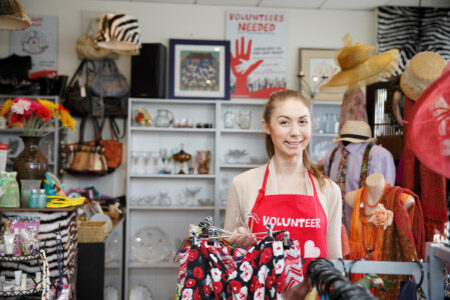 Visit or donate to our op shops
Our op shops across Melbourne each have their own unique offerings and personality.