Everyone is welcome at our table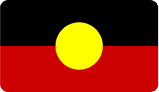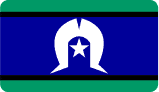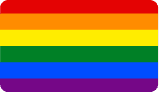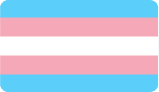 At Sacred Heart Mission, we welcome and accept people as they are. We recognise that everyone's journey is unique and we work to provide people with support that is effective and carefully tailored to their individual needs.
Whether it's women's services or aged care, crisis or long-term supported accommodation, or our counselling and health services, Sacred Heart Mission's dedicated workforce of staff and volunteers tailor support to each person's needs with respect and compassion.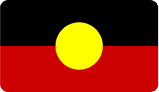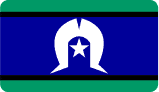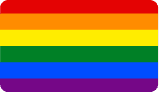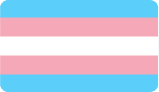 The impact of our services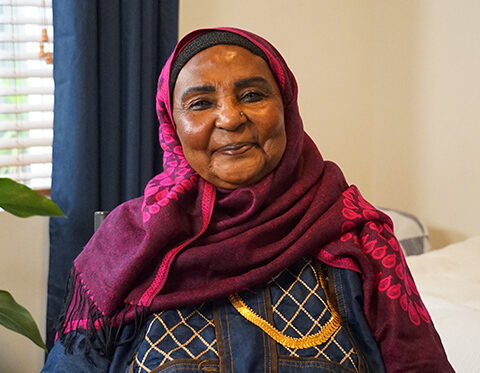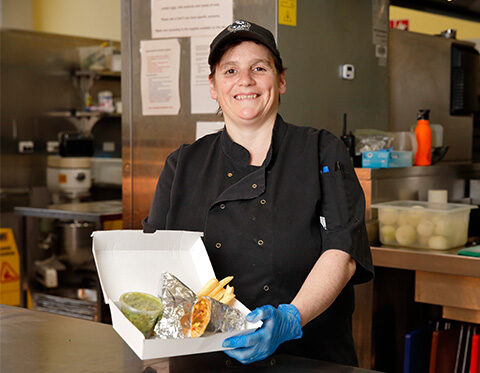 Our impact
169,417 nutritious meals served to our community in 2020-21.
Don't miss a beat
Stay up to date with our newsletter, Heartbeat