Innovative program addressing rough sleeping in inner Melbourne
A partnership provided by Sacred Heart Mission, VincentCare and Salvation Army manages GreenLight, a $4.5 million supportive housing program assisting people sleeping rough across inner Melbourne to settle into their new home and community and stay housed.
Contact us
GreenLight Supportive Housing Program
To learn more about GreenLight, please contact Sarah Honan-Barnes, Program and Housing Partnership Manager.
Flexible homelessness support
Case management
Health and wellbeing services
A multi-disciplinary approach to end homelessness
Led by Sacred Heart Mission, a multidisciplinary team of case managers, mental health clinicians and peer support settlement workers, delivers tailored brief interventions, floating support, case management and service coordination services, supporting people to establish a home and social connection.
The team also addresses the unique experience of homelessness and individual health and wellbeing factors that may impact on people staying housed.
GreenLight provides flexible support tailored to people's needs
Our research shows, when people transition from homelessness to housing, their lives often change from needing little to a lot of support. While currently there is either short-term or long-term support available for people sleeping rough, GreenLight fills a gap in the homelessness service sector as it provides flexible support for up to two years, tailored for each person with the ability to increase or decrease levels of support in response to their changing circumstances.
Innovative partnership GreenLight Plus helps end homelessness in Victoria during Covid-19
146 people experiencing homelessness in Melbourne before the COVID-19 pandemic are transitioning into long-term housing under the new GreenLight Plus program, a groundbreaking Victorian Government-funded Homeless to Home (H2H) initiative led by Sacred Heart Mission.
Funded through Victoria's Rough Sleeper Action Plan
GreenLight is funded for $4.5 million through the Victorian State Government's 2018 Homelessness and Rough Sleeping Action Plan. The plan has allocated $17 million to establish assertive outreach and supportive housing teams, and 20 new modular homes in areas of high need across the state.

How we help people in our community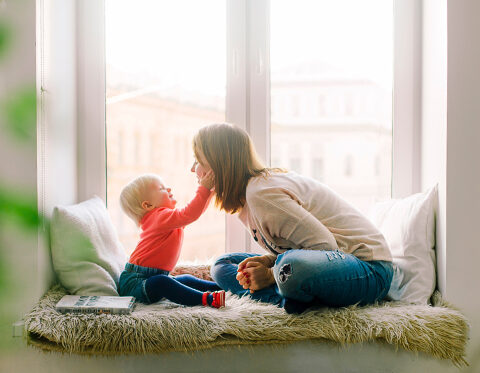 Our Impact
294 people settled into new homes with our assistance over the past year.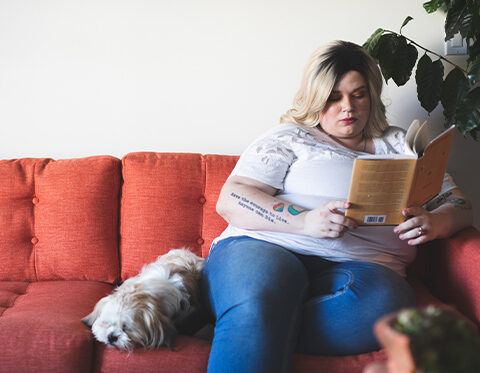 Our Impact
113 people moved into temporary homes with our help in 2021/22.
How people changed their lives with our support
Don't miss a beat
Learn more about homelessness and how we can solve it together in our monthly newsletter, Heartbeat