Quality community housing for women (Cis and Trans)
Women only facility
Sacred Heart Mission's Bethlehem Community offers a two-year therapeutic recovery-focused service, with an emphasis on mental health response and trauma-informed practice in a residential setting for vulnerable women (Cis and Trans) of all ages and backgrounds.
Bethlehem Community aims to help women break the cycle of homelessness, maintain their housing and improve independence.
Call or visit
Bethlehem Community provides:
Quality community housing for women (Cis & Trans)
Case management
Health and wellbeing activities
National Disability Insurance Scheme (NDIS) referrals
Call
Available weekdays from 9am to 5pm
Our services
Our team supports women who have experienced or are at risk of homelessness with high-level complex needs, such as mental and physical health conditions, drug and alcohol related issues, extreme poverty, family violence and other forms of abuse.
Bethlehem Community is where the journey starts for clients to rediscover life from a new perspective.
Bethlehem Community offers
Quality community housing for women
Residential care support
In-house health and wellbeing activities
Mental health, drug and alcohol support
National Disability Insurance Scheme (NDIS) referrals
Mental health support for residents
Bethlehem Community's service approach is supported by a strong partnership with NEAMI, a community mental health organisation. This partnership greatly expands Bethlehem Community's services to help vulnerable women who need full access to mental health and other key support programs in their journey to leading an independent and fulfilled life.
A Wellbeing and Social Inclusion Worker also supports initiatives enabling the women to focus on goal setting, skills and inclusive and therapeutic techniques, helping them to create the life they want to live.
I now have more friends, I sing in a choir, I have more confidence and I'm eating healthier meals.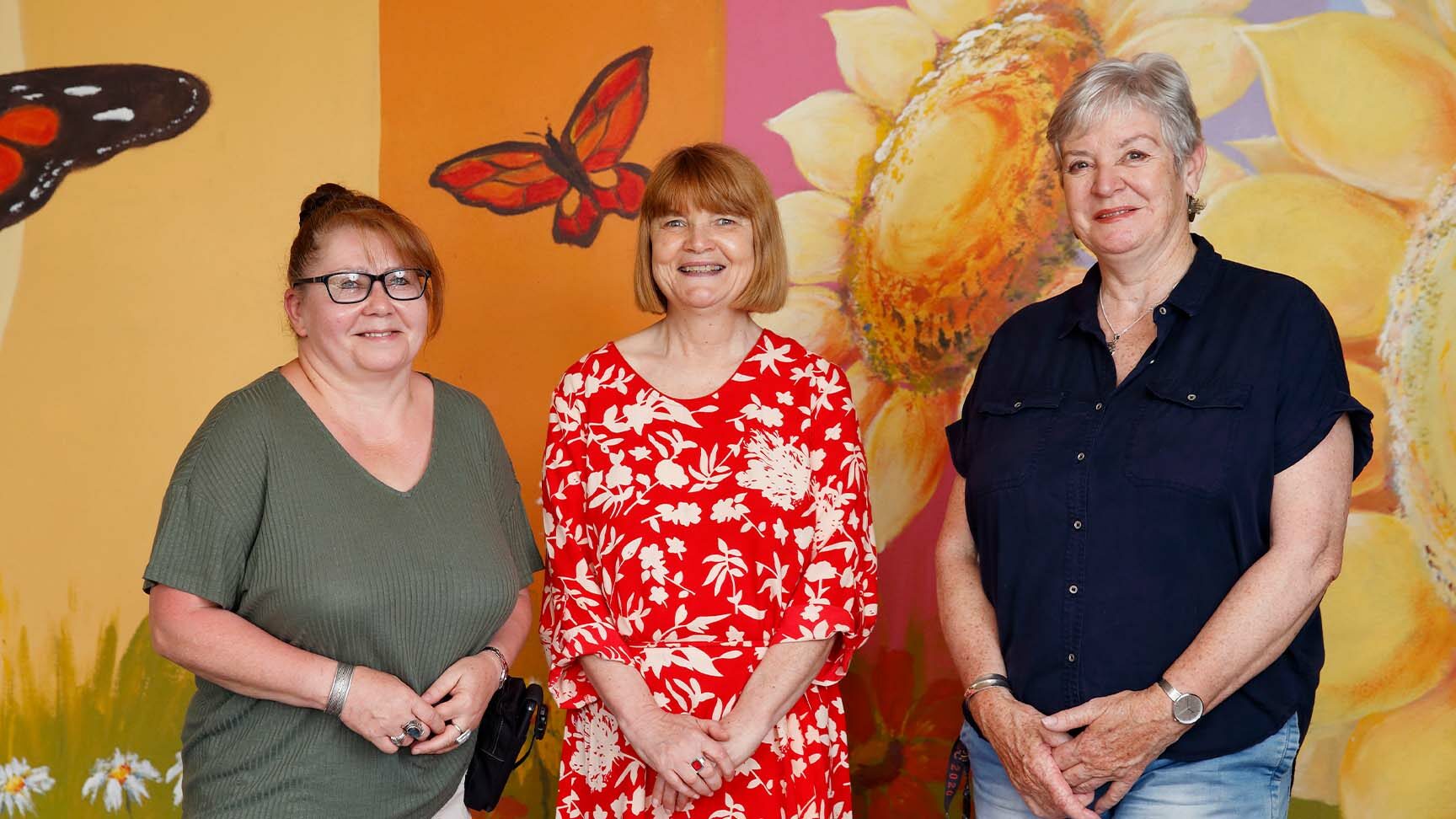 Our locations
Bethlehem Community provides community housing in Reservoir and Thomastown, Victoria, in partnership with Unison Community Housing (UCH). Both residences provide a safe space and a supportive and non-judgmental environment for women to work on their daily living skills and connect with the community.
Reservoir
This Bethlehem Community site comprises 10 bedrooms with ensuites, a large communal kitchen, common dining room, a lounge room and extensive gardens. A covered deck is popular for socialising, art classes or quiet time. All women who live here receive 24-hour support.
Staff are present to support women in their daily lives as well as for case management and social inclusion activities. Some women may need ongoing supported accommodation and others may, through the support provided, build their capacity for more independent living.
Thomastown
Our Thomastown site (called Sophia's) is a purpose-built apartment complex with 17 rooms that provides independent, affordable housing to women. Bethlehem Community provides outreach-based support, case management and social inclusion activities to women living at Sophia's.
Residents live in independent units, which include a kitchen, living and dining area, bedroom, bathroom and balcony or courtyard. A fully equipped community room provides a central hub for a range of activities. Sophia's residents also have access to a community garden, barbecue area and a shared laundry.
The staff are fabulous, if I need any help or have any problems they're always here. Knowing you always have backup from them is good.
Criteria for joining Bethlehem Community
Individuals who are interested to join Bethlehem Community need to meet all of the following criteria:
Women (Cis and Trans) who have experienced homelessness or who have previously lived in crisis accommodation or in unsafe housing (such as shelters, private hotels, rooming houses or couch surfing)
Are 35 years and over
Are unaccompanied (single, without children)
Whose needs are not able to be adequately or appropriately addressed by another service
Are able to walk independently (without wheelchair or walker)
Have a Victorian Housing Register (VHR) application for Priority Housing in place
Are self-referred or referred from a service or agency, or family.
Referral process: How to access Bethlehem Community
If you would like to refer a client, a family member or yourself to Bethlehem Community, call (03) 9462 3937 or email us at adminbethlehem@sacredheartmission.org to discuss if we have any current or upcoming referrals.
Please note we do not keep a waitlist.
How we've supported our community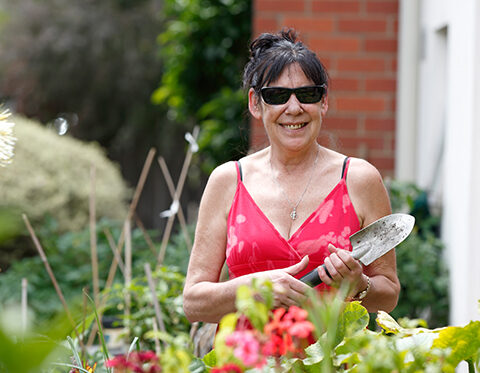 Our Impact
Our Bethlehem Community helped 38 women to escape homelessness in 2021/22.
How women changed their lives with our support
Don't miss a beat
Learn more about homelessness and how we can solve it together in our monthly newsletter, Heartbeat