One of the most effective programs to end chronic homelessness in Australia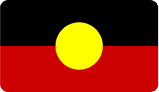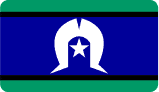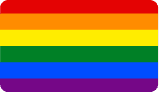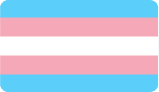 The Journey to Social Inclusion Program (J2SI) takes a relationship-based approach, provides long-term support, and works from the premise that if people can sustain their housing, this provides a solid foundation to improving other areas in people's lives.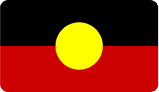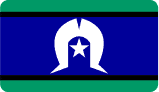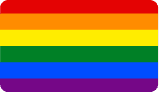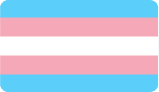 Contact us
J2SI program
For any inquiries related to J2SI, please contact Garry Bourke, J2SI Program Manager.
What makes the J2SI program unique
J2SI is a housing first approach coupled with three years of intensive support that wraps services around each person we work with. With a strengths-based lens, J2SI places people's needs at the centre of service delivery. It works to end homelessness, rather than simply manage it.
There are five elements of the service model:
Assertive case management and service coordination
Housing access and sustaining tenancies
Trauma-informed practice
Building skills for inclusion
Fostering independence
Intensive support and case management is provided to improve all areas of people's lives. This includes supports to:
get and stay in housing
improve mental health and wellbeing
resolve drug and alcohol issues
build skills
increase connection with the community
contribute to society through economic and social inclusion activity.
This means in addition to exiting homelessness, people are supported to improve their health and well-being, and to build the skills, independence and social connections required to experience and maintain a better quality of life.
If you get a chance to deal with them (J2SI), do it. They do nothing but help you. They don't criticise, they don't look down their nose. They're just there to help. That's what I like.
J2SI is able to provide clients with support to achieve these goals because of the three years of intensives support – longer than any other program in Australia.
Since its launch in 2009, J2SI has proven to create both social and economic benefits to participants, government and the community.
How our J2SI program changes lives
Continuous Improvement through the Phases of J2SI
J2SI has been running for over 10 years and has been piloted, refined, researched and improved in both the way it is delivered and how it is funded. J2SI is currently in its third phase.
J2SI – Phase Three (2018 – 2026)
J2SI Phase Three is currently underway and incorporates learnings from Phase Two and the Pilot as part of our practice of continuous improvement.
180 people (60 per year for three years) are funded by a Social Impact Investment (SII) with the Victorian Government. The J2SI SII is an outcomes-based funding mechanism bringing together government, Sacred Heart Mission, philanthropy and an investor. It is demonstrating the efficacy of replicating J2SI on a larger scale (40 in original pilot to 180 participants in the SII) and paving the way for the replication of the model in other states and territories across Australia.
Across 2020, 2021 and 2022, Sacred Heart Mission exceeded its payment targets for all three cohorts of 60 participants with
90 per cent of J2SI clients in stable housing (and did not access crisis accommodation except for family violence reasons), and
the use of 'hospital bed days' by clients cut by 60 per cent compared to before they commenced the J2SI program.
120 people (60 per year for two years) are funded by a payment by results contract with the Victorian Government with service delivery from October 2021. This contract builds on the results being achieved under the SII and does not require an external investor.
Key referral partners for J2SI Phase Three are Launch Housing Southbank, VincentCare Ozanam House & Homeless Resource Centre, The Salvation Army Australia Flagstaff, Open Doors, and our very own Sacred Heart Mission Central, the Women's House and Homefront Crisis Accommodation.
J2SI – Phase Two (2016-2019)
Based on findings from the Pilot, the program was refined and expanded to 60 participants from Melbourne's inner-north, through partnerships with VincentCare (Ozanam House) and St Mary's House of Welcome.
Our final-year evaluation, conducted by The Centre for Social Impact at the University of Western Australia, found J2SI Phase Two was highly successful in supporting people to exit homelessness through access to housing.
When we started working with 60 people in 2016, 93% were experiencing homeless at referral, and 7% were at immediate risk of homelessness. We provided 88% of J2SI Phase Two participants with permanent housing and at the end of our three-year program 82% of those remained housed.
Participants also saw improved mental health, increased employment, and reduced substance use which led to a reduction in the use of public services and created significant cost savings to the State Government.
After three years, reduced use of public services by J2SI participants was estimated to have created savings to the State Government of $32,293 per person.
For those who were receiving services from the current service system, the use of public services increased by $66,335 per person, meaning total comparative savings for J2SI participants was estimated to be $98,627 per person over the life of the program.
J2SI Phase Two was funded by the Victorian Government, philanthropy and Sacred Heart Mission.
The J2SI Pilot (2009-2012)
The J2SI Pilot was delivered to 40 clients in St Kilda, evaluated against a randomised control trial group using conventional services.
It delivered impressive results and set a new benchmark for addressing long-term homelessness in Australia.
A study undertaken a year after service delivery came to an end, showed 75% of participants remained in stable housing after four years, 80% had seen a decline in the need for health services.
The Australian Government acknowledged the pilot with a National Homelessness Services Award for excellence and innovation in 2013.
It has also received a Council to Homeless Persons award for excellence in ending homelessness for adults.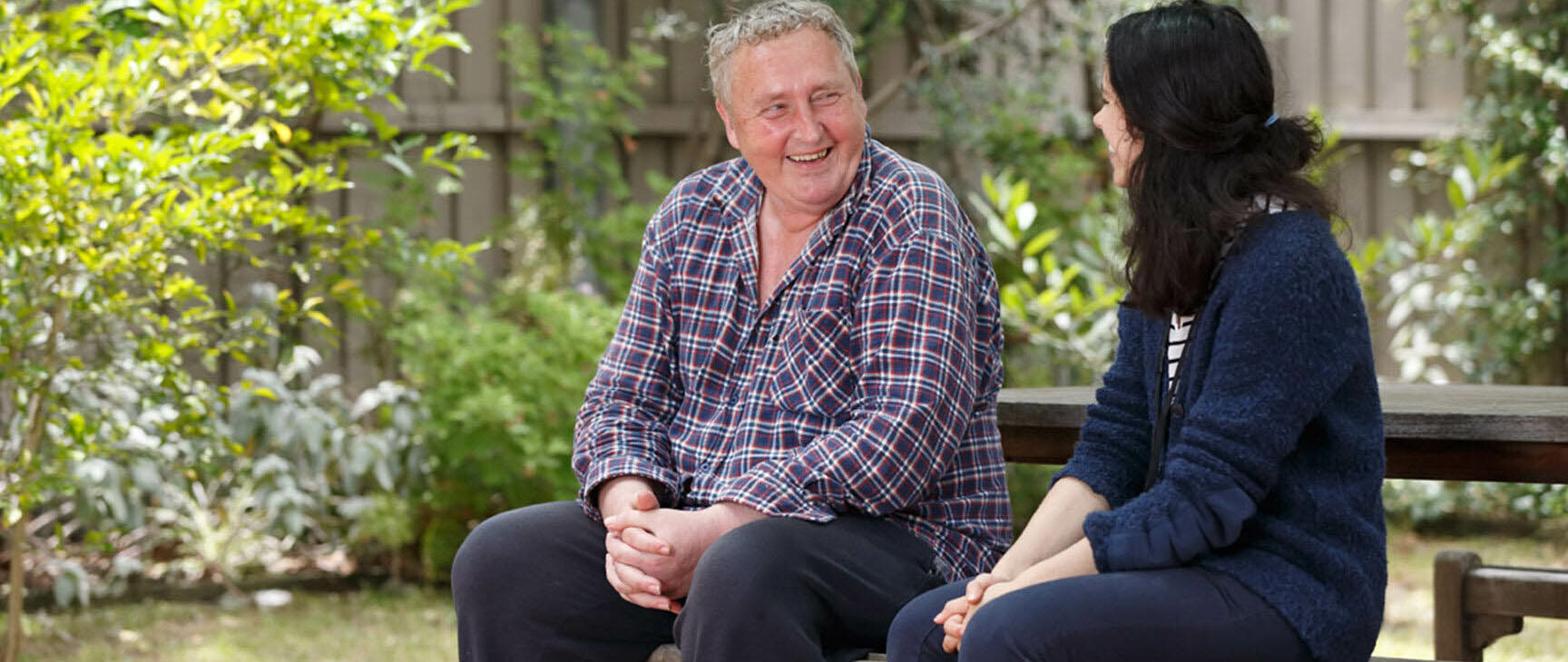 J2SI across Australia
Our vision is to have the J2SI program delivered by partner service providers, under license, across Australia.
To support fellow homelessness agencies to replicate J2SI with other State and Territory Governments we established the J2SI Evaluation and Learning Centre (J2SI ELC) to provide homelessness services organisations access to tools, training and consultancy to obtain funding for and to deliver a J2SI program in their region.
Detailed information about J2SI ELC for homelessness agencies and governments is available here:
Why the need for J2SI?
Long-term homelessness is a significant indicator that the service system is failing people who have complex needs. Of the 116,000 Australians who are experiencing homelessness, an estimated 25,000 are trapped in the cycles of long-term homelessness.
The traditional service system is crisis orientated. It fails to address the compounding issues that result in long-term homelessness: shortage of affordable housing, ongoing unemployment, mental health issues, substance abuse, failed transitions from state care or prison, relationship breakdowns and family violence.
There is also a strong connection between trauma and long-term homelessness. Many people who are experiencing long-term homelessness report high levels of abuse and other traumatic experiences, often in childhood.
The current system is ill-equipped to manage the level and intensity of support required to help people exit long-term homelessness.
For each Australian who is experiencing long-term homeless, it costs the community between $900,000 and $5.5 million.*
*'Lifecourse Institutional Costs of Homelessness for Vulnerable Groups', School of Social Science, University of New South Wales
Criteria for participating in J2SI
Individuals who are interested to join the J2SI program need to meet all of the following criteria:
They have been sleeping rough for a while (i.e. over a year steadily).
They have experienced homelessness at least once a year over the past three years.
They are currently accommodated at a crisis accommodation service or have been using Open Access services regularly for three months or more.
They are between 25 and 65 years of age.
They give consent to participate in the service.
How to be referred to J2SI?
If individuals meet the eligibility criteria they can speak to a Key Referral Worker for further information about J2SI:
Resource centre
Download our selection of research findings for detailed information about J2SI and its outcomes:
More about J2SI and our participants
Don't miss a beat
Learn more about homelessness and how we can solve it together in our monthly newsletter, Heartbeat