Everyone is welcome at our table.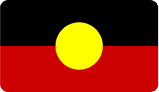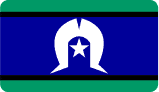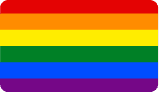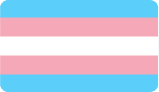 Every day of the year, Sacred Heart Mission assists hundreds of people who are experiencing homelessness or disadvantage to find shelter, food, care and support.
Sacred Heart Mission are strong supporters of the Indigenous and LGBTIQA+ community.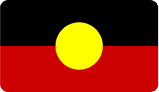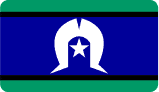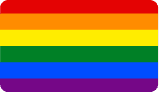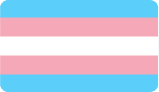 Our mission
Our mission is to build people's capacity to participate more fully in community life, by addressing the underlying causes of deep, persistent disadvantage and social exclusion.
We do this by:
Ensuring access to the necessities of food, clothing, housing, health care and specialised services.
Listening, understanding and responding to people in a holistic, caring, and respectful way, so they can take control of their lives.
Delivering accessible, responsive, evidence informed and innovative services.
Welcoming people in the spirit of social justice, co-operation and partnership to create better communities.
Engaging sector partners, researchers, philanthropy, business, government and the broader community, to contribute their time, expertise and resources.
Our vision
Our vision is of an inclusive, fair and compassionate community, which enables people to overcome disadvantage and realise their full potential.
Our values
Welcome – we welcome and actively engage people in order to build relationships based on respect and trust.
Community – we enable people to feel supported by, and connected to the broader community.
Challenge – we challenge the unjust social and economic structures that cause disadvantage, social exclusion and homelessness.
Accountability – we measure the impact of our work so that we can develop the evidence to address deep, persistent disadvantage and social exclusion.
Innovation – we ensure that our services remain contemporary, creative, responsive and effective.
Interested in joining the team?
If you're looking for a job that rewards you for helping others, a career with Sacred Heart Mission might be just what you've been looking for.
The latest from Sacred Heart Mission
Don't miss a beat
Learn more about homelessness and how we can solve it together in our monthly newsletter, Heartbeat