Vote to end homelessness on 21 May
Heartbeat April 2022
The 2022 Federal Election is a time to think about how we can create change in our society, and support people experiencing chronic homelessness and disadvantage to exit homelessness for good. Learn in this edition, how you can use your vote to ensure everyone has a safe place to call home.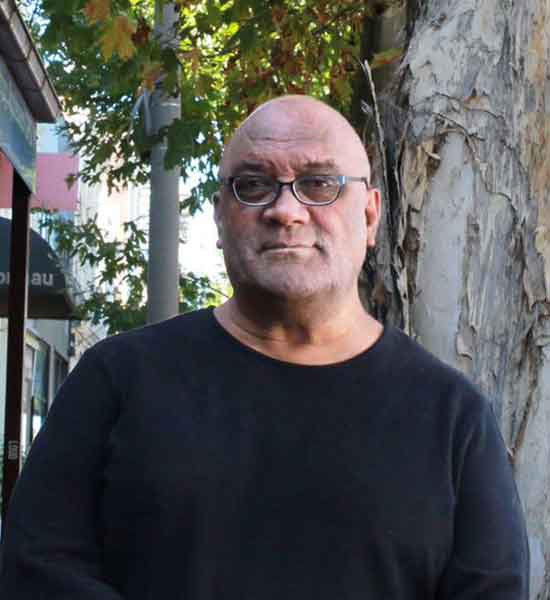 Supporting clients into meaningful work
Heartbeat March 2022
At Sacred Heart Mission our aim is to not only assist our clients out of homelessness, but to ensure they have the opportunity to engage fully in community life – which includes participating in meaningful work. This is where our Workforce Participation Worker, John Taru, come in.  Find out in this edition, how he supports our clients.