An opportunity for homelessness agencies to replicate our successful J2SI program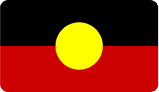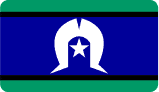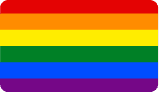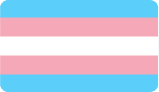 To contribute to ending chronic homelessness across Australia, Sacred Heart Mission is making its proven Journey to Social Inclusion (J2SI) program available to homelessness services organisations nationally, through our J2SI Evaluation and Learning Centre (J2SI ELC).
We invite you to join us in tackling the problem of chronic homelessness by delivering our tried and tested J2SI program to yield the same exceptional outcomes for vulnerable people in your community.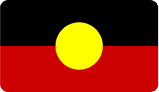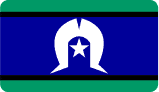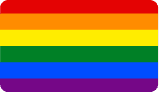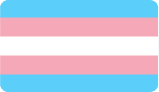 Contact us
J2SI Evaluation and Learning Centre
For any inquiries related to J2SI, please contact Suzanne Findlay, Manager Social Impact Growth and Governance.
The J2SI program
Sacred Heart Mission is proud to run one of the most effective programs to end chronic homelessness. J2SI is a best-practice solution to this most difficult form of homelessness, which is currently a service delivery gap in Australia.
J2SI is different because it combines a housing first approach with three years of intensive support for each client and has a trauma-informed lens to service delivery. Individual support includes developing the skills for people to stay in housing, improving health and wellbeing issues, resolving drug and alcohol issues, building skills, contributing to society through employment or study, and reconnecting with friends and family, all to break the cycle of homelessness for good.
J2SI is able to provide clients with support to achieve these goals because of the three years of intensives support – longer than any other program in Australia.
How our J2SI program changes lives
Journey to Social Inclusion – ending homelessness in Australia
In this video, Sacred Heart Mission CEO Cathy Humphrey, former J2SI Program Manager Karen Lococo and Anna Paris, former Operations Manager Engagement Hubs and Individual Planned Support, talk about the J2SI program and what makes it one of the most successful initiatives to end homelessness in Australia. We also hear from Professor Paul Flatau, Director of the Centre for Social Impact at The University of Western Australia, who assessed the impact of J2SI.
Anna Paris: Often the people that we're working with, they've been entrenched in long-term cycles of homelessness. They've often had different life issues that have impacted on them and actually worsened during their experience of homelessness – issues around drug and alcohol use, mental health or lack of connection with their friends, family, and community, often a loss of employment or inability to get back into meaningful employment and a lot of social isolation as well.
Cathy Humphrey: Our journey in terms of developing J2SI actually began a decade ago. And by and large, what we found back then is that people were cycling in and out of homelessness. Traditionally, government funds programs with kind of shorter durations, three months of support. And it's kind of the same approach for everyone.
J2SI differentiates and says, 'for this particular group of people who've experienced long-term homelessness a different approach is required.'
Karen Lococo: We work with people for up to three years. So we're able to track them over time and really get a sense of what works for them. And if something's not working, we can adapt the approach and we can refer them somewhere else.
Prof. Paul Flatau: Journey to Social Inclusion program is built around a holistic approach: big focus on housing; they've got very good health supports, recognising the mental health, physical health and drug and alcohol issues that many face.
Anna Paris: It provides a component that we call building up skills, helping people connect into the community and also get into employment or some other sort of meaningful activity.
One of the big things that we're doing over the three years of support that J2SI provides is really looking at how do we promote independence for people so that they can move away from the homelessness service system and be part of the broader community like everyone else.
Karen Lococo: We had a guy who was sleeping wherever he could and now he's in an apartment, he's working full time. He's connected with his case manager, but beyond that, he started to connect with his family again. And that's a lot of what we've seen. We've seen people who start to feel like people again.
Prof. Paul Flatau: What we found with Journey to Social Inclusion is a long-term success. We are seeing better housing rates and that's critical to stability and success in the future.
Cathy Humphrey: We ran a pilot of J2SI between 2009 and 2012. So that allowed us to look at what was the cost of the intervention versus the cost benefit of the actual outcome for the individual.
Prof. Paul Flatau: The cost of providing support on average is much less than the cost to the government of not providing support – particularly in the health area, but also in the justice area, particularly for younger people.
Cathy Humphrey: We think there's an opportunity to takeJ2SI under license across Australia so that we can work in partnership with service providers through a center of excellence, to deliver J2SI to so many more Australians that are living in long-term homelessness.
Anna Paris: We are now doing the second phase of J2SI, which is scaling up and replicating with more people over a greater area and the next exciting step is to run a phase three for J2SI. And that will actually be scaled up to support 180 people over a five-year period. So we'll actually have three intakes of 60 in year one, in year two and year three, starting from August this year. So that's really exciting.
Cathy Humphrey: For investors, you need to understand that it is a proven credible model. We know it works and we know it delivers impacts for people. It is a safe investment.
Prof. Paul Flatau: From a stable base you can get into employment and therefore, welfare costs are reduced. And at the same time, tax increases. You're looking at a range of benefits to government and therefore to society which are purely financial in nature. Coming from a broader economic position, I would say that society as a whole is prepared to accept a cost to providing support to seeing people in a much better position than they are.
Cathy Humphrey: I know J2SI has impacts, I know, J2SI changes lives, and it's exciting to be part of that.
Social and economic benefits
Since its launch in 2009, J2SI has proven to create both social and economic benefits to participants, government and the community.
85% of J2SI Pilot clients were in housing versus the control group at 41% after three years of service delivery. At the end of Phase Two, 82% of clients remained housed (J2SI data).
J2SI Pilot clients reported substantial improvements in their physical and mental health, with an 80% decline in average use of emergency hospital services.
On average, nights spent in hospital reduced by 50% for J2SI Phase Two clients and increased by 100% for the control group.
An increased use of employment services and willingness to work during service delivery occurred in the Pilot and Phase Two.
A consistent improvement in perceived social support and acceptance – two key indicators used to measure social inclusion.
The first outcome measurement of Phase Three has shown 93% of participants in stable housing and hospital bed use reduced by 62%.
J2SI delivers exceptional outcomes
For more than 10 years, J2SI has delivered exceptional outcomes for some of the most marginalised people in our community while reducing the high associated costs to the health, homelessness and justice systems.
J2SI is an evidenced-based program in its third phase, which has proven results from randomised control trials.
In Phase Two, after three years, reduced use of public services by J2SI participants was estimated to have created savings to government of $32,293 per person. For those who were receiving services from the current service system, the use of public services increased by $66,335 per person, meaning total comparative savings for J2SI participants was estimated to be $98,627 per person over the life of the program.
For J2SI Phase Three we have used two forms of payment by results contracts negotiated with the Victorian Government.
The first contract (2018 to 2025) includes a unique funding model where the payment by results contract is supported by a Social Impact Investment combining low-cost debt and contingent grants from philanthropists.
The second contract (2021 to 2027) requires no external investment given the strong results being achieved.
This Journey to Social Inclusion case study, commissioned by NAB in partnership with Sacred Heart Mission and the Victorian Government, provides further details about the innovative financing mechanism behind the J2SI Phase Three Social Impact Investment.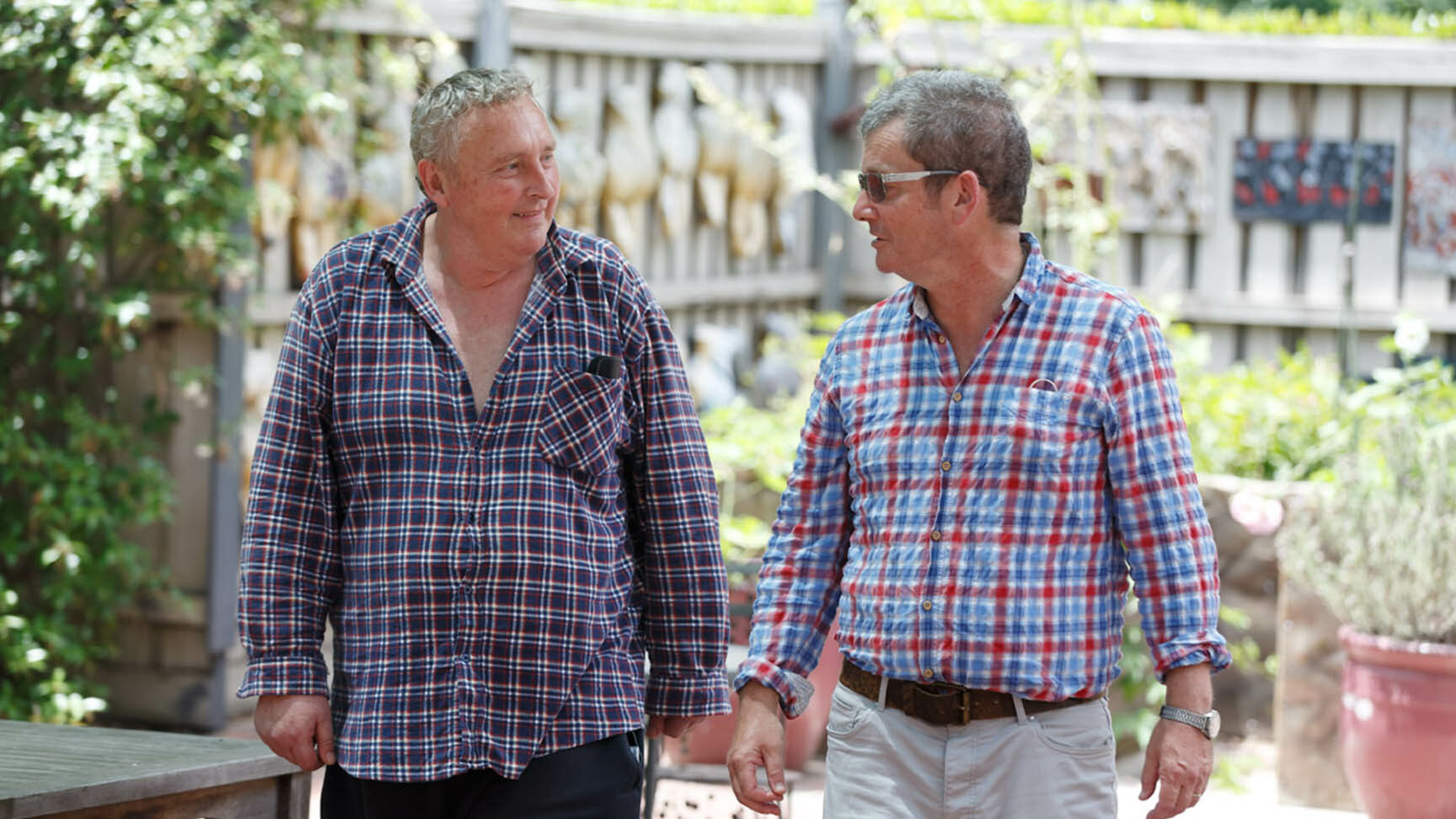 Opportunity for Homelessness Agencies
We want to support homelessness agencies to replicate J2SI with other State and Territory Governments, allowing people who are the most vulnerable in our communities to receive long-term support and housing to break the cycle of homelessness.
This is an opportunity to extend your service reach to people experiencing chronic homelessness and to improve sustained housing outcomes, because J2SI offers three years of intensive support. It increases the chance of your agency having success working with this client group as you will be supported by J2SI ELC during every stage of the J2SI program lifecycle.
J2SI ELC – Licensing, Measurement and Evaluation
We are looking to work with place-based community service organisations with aligned values, capable of best-practice delivery of J2SI to become licencees of the J2SI model.
We will continue to gather, analyse and disseminate evidence. This continuous improvement will be achieved by collaborative measurement and evaluation, research, and community of practice in multiple locations across Australia.
Sacred Heart Mission has prepared a toolkit for homelessness agencies detailing all aspects of delivering J2SI. Similar documentation has been prepared to assist in funding applications, with emphasis on financial modelling, payment by results contracts and Social Impact Investments.
J2SI and Payment by Results
The J2SI program is intended to be funded by a payment by results contract, which could be financed by a Social Impact Investment. J2SI has been funded under a payment by results model with no external investment
Across 2020 and 2021, Sacred Heart Mission's J2SI program outperformed its Social Impact Investment (SII) targets, with 96 per cent of the first cohort of 60 participants in stable housing after three years of support.
Opportunity for Governments
This is an opportunity to support an urgently needed, evidence-based program that bridges a current gap in mainstream service delivery for people who have experienced chronic homelessness. J2SI assists through intensive, long-term support which has not been available before.
For State and Territory Governments, this is a low-risk way to fund a critical program, because savings have been demonstrated and the funding models are significantly cheaper than a traditional Social Impact Bond. Payment by results contracts allow for payments if specific desired outcomes are achieved.
Sacred Heart Mission was the first to secure a Social Impact Investment over five years with the Victorian State Government and to then extend delivery of J2SI with a new payment by results contract with no external investment, further reducing costs. Sacred Heart Mission expects other place-based organisations to be able to do so too.
Resource centre
Download more information about J2SI and our Social Impact Investment model:
More about J2SI and our participants
Don't miss a beat
Learn more about homelessness and how we can solve it together in our monthly newsletter, Heartbeat