Our programs foster community, health and resilience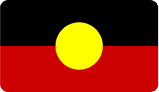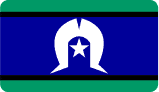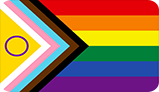 At Sacred Heart Mission, we know safe, welcoming and non-judgmental health and wellbeing services are vital for our community. We have developed and are connected to a comprehensive range of services to meet our clients' broad needs.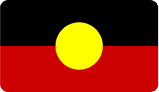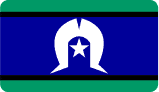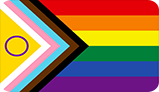 4 Support and Wellbeing services available
How we help the people in our community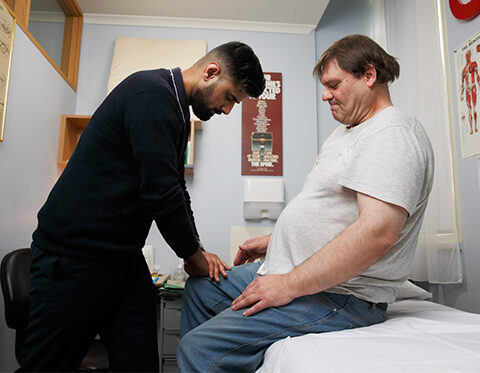 Our Impact
1,666 times people attended appointments and group activities at the Wellness Place in 2022-23.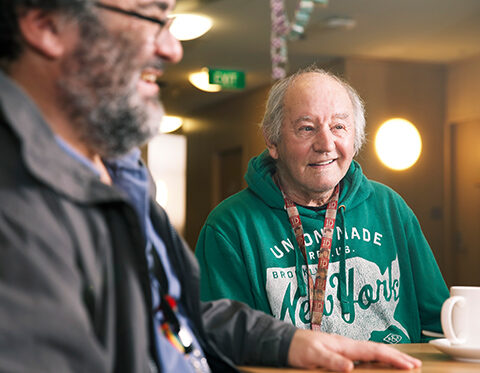 Our Impact
412 people found and settled into temporary homes with our support in 2022-23.
More services from the Mission
The latest from Sacred Heart Mission
Don't miss a beat
Learn more about homelessness and how we can solve it together in our monthly newsletter, Heartbeat