A gift in Will is often the biggest and most important gift of your lifetime. It creates long lasting change for many people who access Sacred Heart Mission's support services. It is an easy way to ensure the longevity of our services for people seeking help.
Everyday at the Mission, we see new personal strengths, achievements and optimism unfold for people. With someone in their corner, people who have faced extraordinary disadvantage and repeated episodes of trauma can find the courage to face the challenges in their life.
This is an opportunity for you to align your values with ours and create long-term change.
When including a gift to Sacred Heart Mission please direct your gift to where the need is greatest or general purposes. Over time, our services can change based on the need in the community, so it is wise to keep your preference broad.
When making a Will it is important to seek the advice of an expert such as a Solicitor or Trustee Company. They will be able to advise you about the different types of bequests.
Types of bequests
Residual gift – whole or percentage
The residual of an estate is the value remaining once all taxes, debts and costs have been paid.
After taking care of your family and loved ones, the remainder of your estate can be gifted as a percentage or as a whole of the residual estate.
Residual and percentage gifts maintain their value over time and are less influenced by economic changes.
A specific dollar amount
This is a set dollar amount chosen by you when drafting your Will. It is best to review your Will frequently, to ensure your intended value is not eroded by inflation over time.
Specified assets (items of value)
You may choose to gift shares, property, jewellery, superannuation or insurance policies and art work.
Leaving five per cent of my Will means the Mission can continue its work once I'm gone; it's my legacy.
Wording to use
Use this wording to include a gift to Sacred Heart Mission in your Will:
Sacred Heart Mission Inc.
Where your gift shall be directed to our programs and services, like the Dining Hall, Women's Services or Health and Wellbeing Program,
I … Insert Name….give free from all taxes the following
(residual, percentage, specific gift) of my Estate to Sacred Heart Mission Inc (ABN 62 843 874 179) of 87 Grey St, St Kilda, Victoria 3182 for its general purposes.
The official receipt from Sacred Heart Mission Inc. shall be a full and sufficient discharge for my executors.
Gifts in Wills to Sacred Heart Mission Inc – quick information
Legal Name: Sacred Heart Mission Inc
ABN: 62 843 874 179
Registered address: 87 Grey Street, St. Kilda, VIC 3182
Adding to an existing Will
A codicil can be created to include a gift to Sacred Heart Mission to your existing Will. It is advisable to seek help from a professional ensuring the codicil is drafted and signed correctly.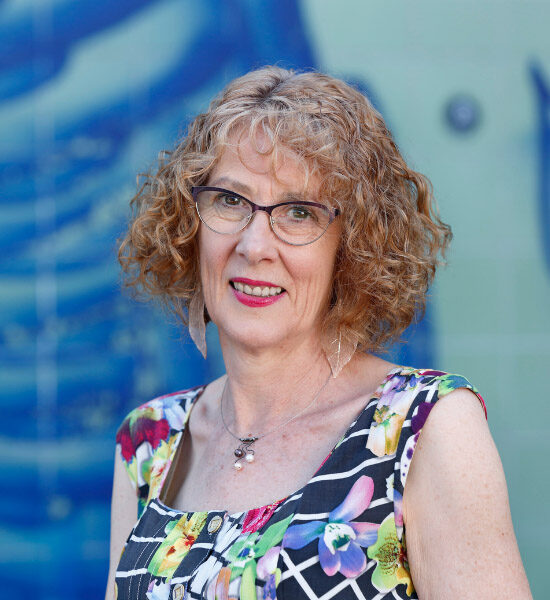 Contact us
Including a gift is an important decision but it doesn't have to be complicated. We have information to make the process as easy as possible. If you have been kind enough to include a gift in your Will, we thank you. Please let us know so we can thank you in person and discuss your wishes and invite you to events.
If you would like to discuss any aspect of including a gift in your Will, please contact our Donor Relations Coordinator Sue Worland:
Phone: 8530 8394
Don't miss a beat
Learn more about homelessness and how we can solve it together in our monthly newsletter, Heartbeat