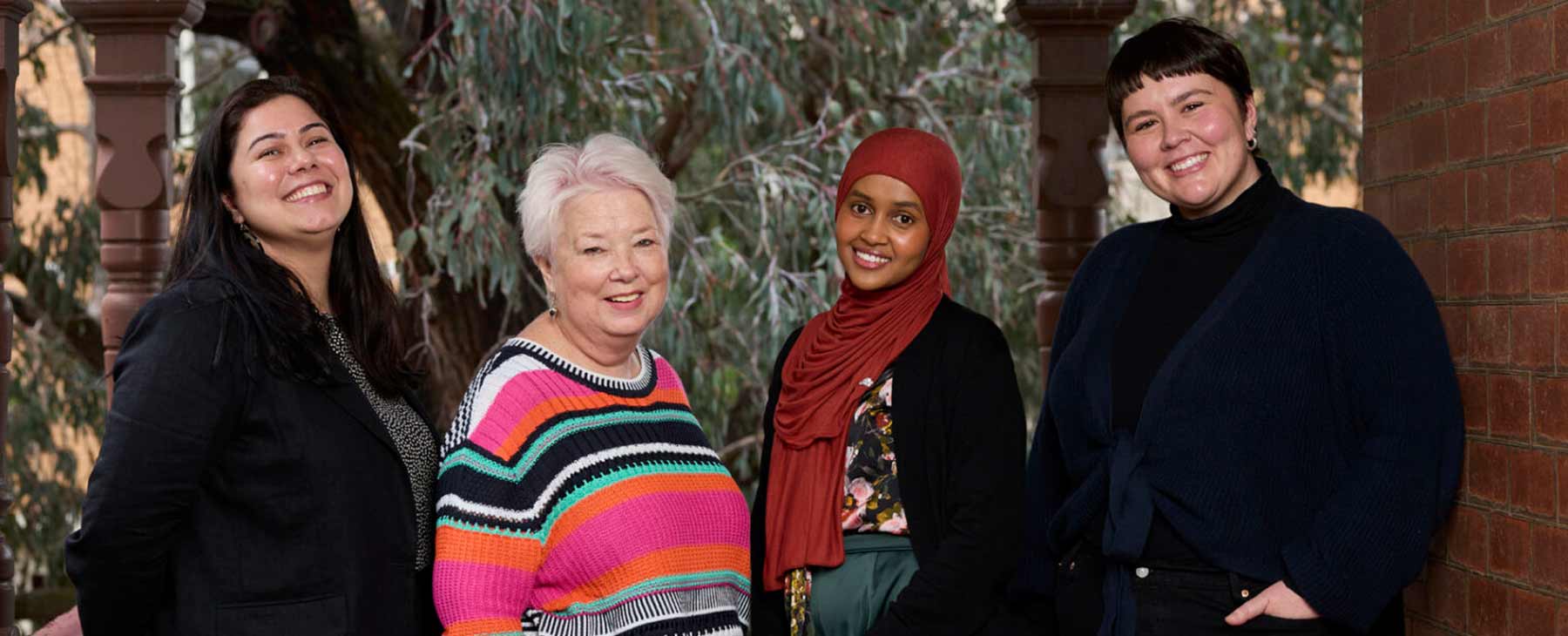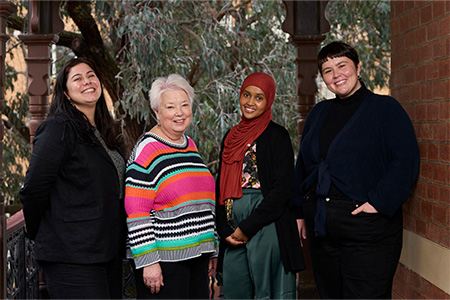 We are in this for the long haul
We're committed to making a sustainable difference in people's lives.
Since we opened our doors in 1982, the Mission has evolved into an innovative not-for-profit organisation providing individualised support and care services to people who are experiencing homelessness and disadvantage. Together, we are making a difference in people's lives.
Here's what we accomplished in the 2021-2022 financial year …
294 people in stable housing
We support people to find and settle into their new homes.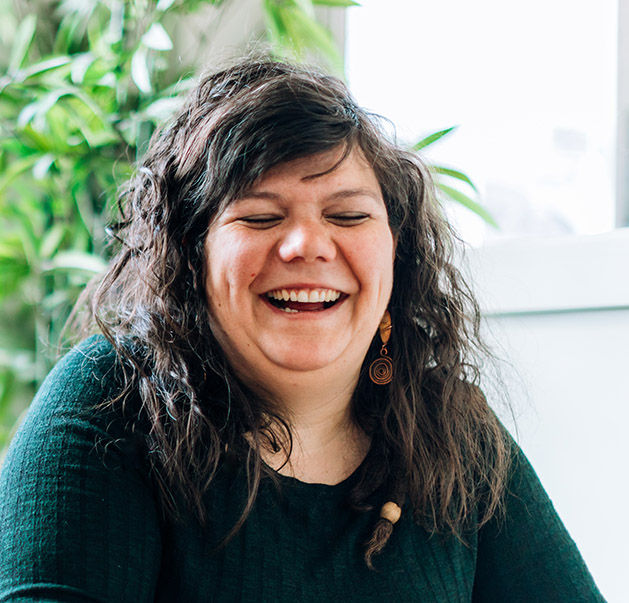 113 people in temporary accommodation
We assist people find temporary accommodation to get back on their feet.
3,370 episodes of support at the Wellness Place
We address the impacts of trauma, addiction, isolation and chronic ill health.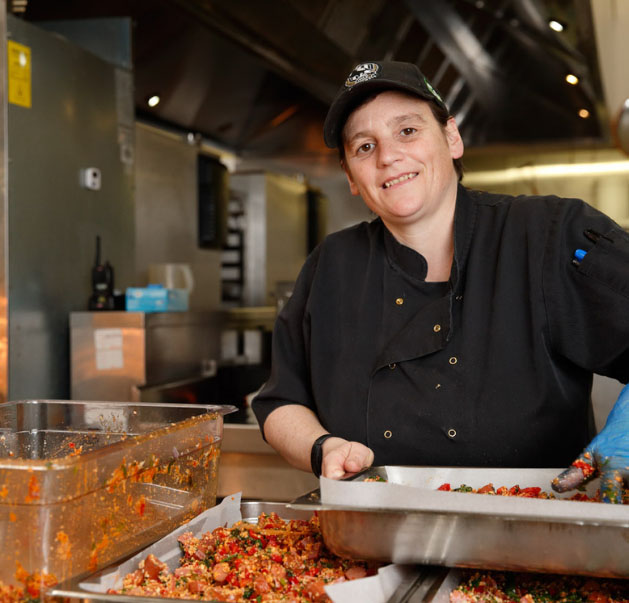 158,718 take-away meals served
Every day of the year, we provide free, nutritious meals to our community.
1,501 times, our Pathways Workers provided support
Our Pathways Workers offer compassion, support and care to over 250 people per day who attend the Meals Program.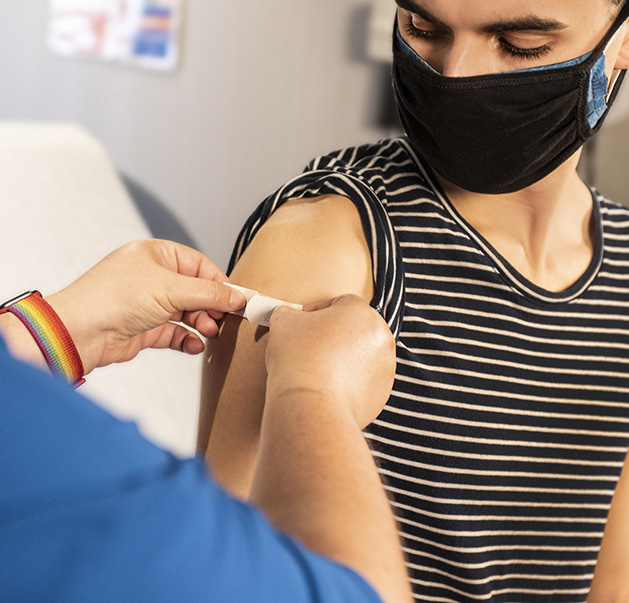 862 vaccinations administered
Our pop-up clinic provides Covid-19 vaccinations and boosters to our clients.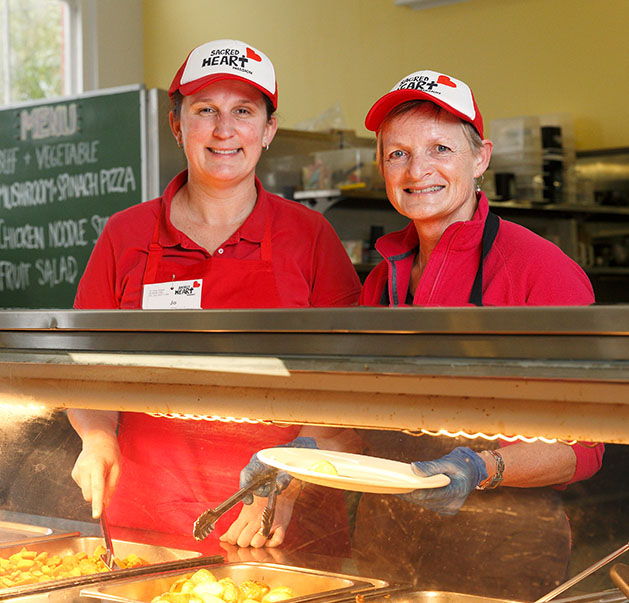 34,681 volunteer hours
Hundreds of volunteers dedicate their time and skills to support our community.
You don't feel alone … you are a part of something
Sacred Heart Mission is committed to measuring and evaluating our impact so that we continue to evolve and serve our clients' needs. A crucial part of this evaluation is gathering client feedback. Every year, we survey clients who access our Engagement Hubs or supported accommodation.
In April 2021, 85 Sacred Heart Mission clients participated in the survey. We have collated their responses into four main categories. Hear directly from clients below about what a takeaway meal has meant to them during a time of need or how Sacred Heart Mission's services have helped others to feel less alone.
Help keep our doors open
Make a donation today and help keep our essential services open for everyone who seeks our support.
Don't miss a beat
Stay up to date with our monthly newsletter, Heartbeat