A welcoming, safe and supportive engagement hub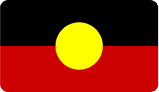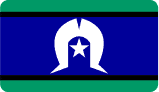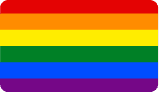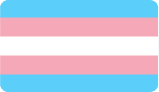 Unscheduled visits welcomed
The Women's House in St Kilda, Victoria is a welcoming, safe and supportive engagement hub tailored to the needs of all women (Cis and Trans) who are experiencing homelessness or are at risk of becoming homeless.
We strongly welcome Indigenous and Torres Strait Islander women to our space. The Women's House recognises that a gender-specific response is needed to address homelessness.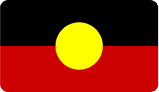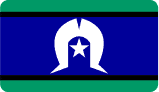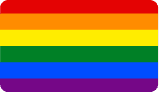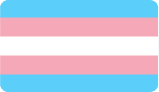 Call or visit
The Women's House provides:
Duty response
Housing assistance and support
Basic material aid
Call
Available from Monday to Friday, 8am – 4pm
Visit
Available from Monday to Friday, 8:30am – 11am
Our services for all women (Cis and Trans)
Women who access the house may be socially isolated, in crisis or experiencing housing difficulties due to a range of reasons, including family violence, poverty, sexual violence, physical and mental illness, trauma and problematic drug and alcohol use.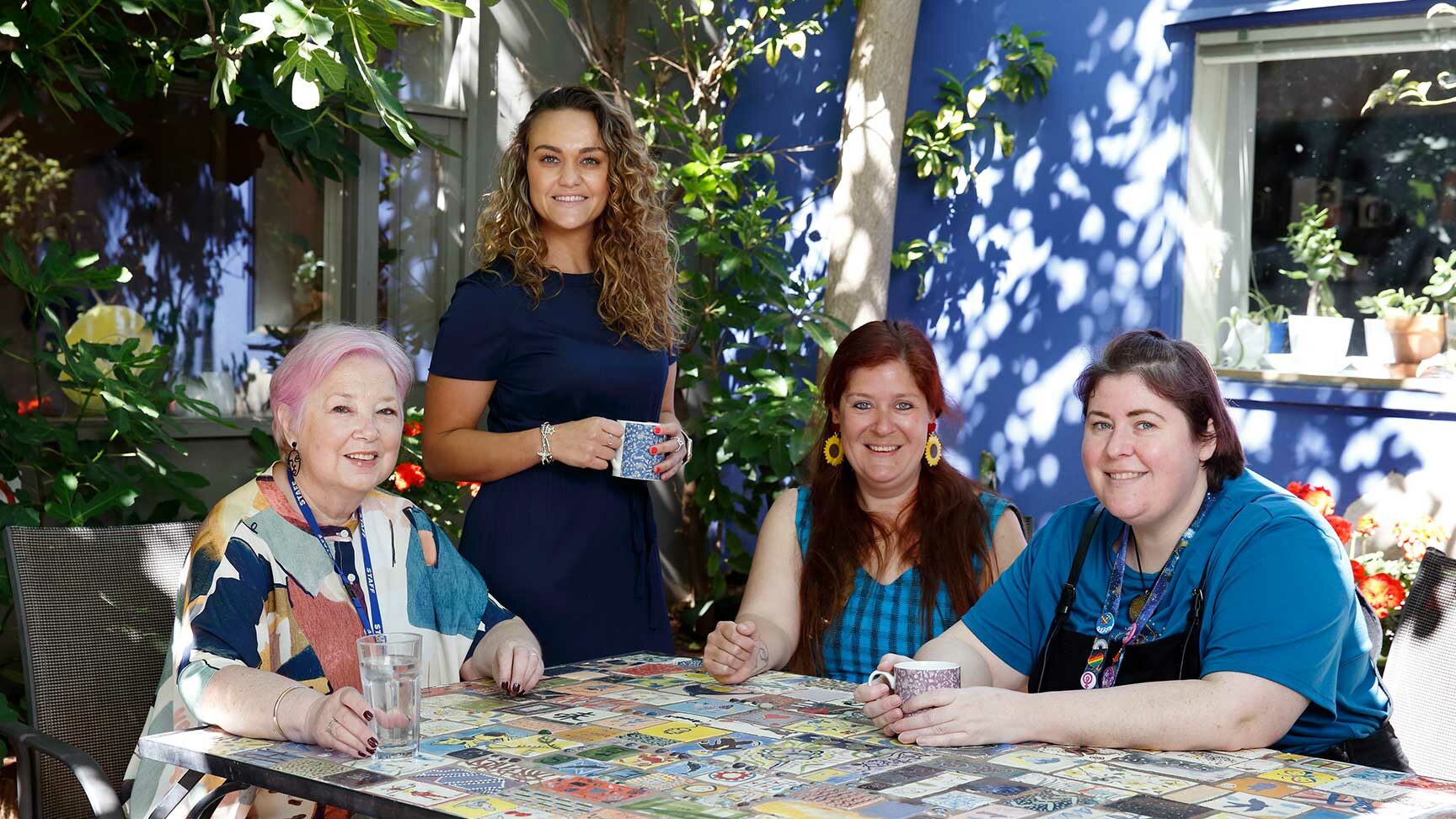 We work with women to improve their life situation
The Women's House case management service offers short to medium term support, which aims to resolve housing issues and establish access to health and other support needs. Case managers support women to resolve immediate crisis issues and work with them to build their capacity to secure and sustain appropriate stable housing, and gain an overall improvement in their life situation.
The Women's House also offers structured wellbeing and personal skills development group activities two to three afternoons every week. Activities include an art therapy program supported by the City of Port Phillip, yoga and social inclusion, legal support and health promotion sessions.
Over 100 women visit each month, with about 24 per cent being refugees or recent arrivals. Many women visit multiple times and sometimes with children. 500+ presentations monthly are typical.
Workers from other services are welcome to come and introduce women to our service in person. For case management, women can drop in between 8.30 and 11am to see our duty worker.
Workers can also make a referral by giving us a call or emailing an IAP or referral form to womenshouse@sacredheartmission.org.
Please note, we preference case management for women with connections to the local area.
How we support women in our community
Watch this video to learn more about how we work with women such as *Nat to rebuild their lives after a crisis:
Help women in our community
An interview with *Nat, a client at Sacred Heart Mission's Women's House, former Support Worker Robbie Chaplin and former Program Coordinator Maria Coelho.
Nat: When I came to the Women's House, I looked like a lost woman. I was confused. I didn't know what I wanted to do. I just came here to interact with people. It's make me feel like I'm not alone. A lot of people have a similar experience.
Robbie Chaplin: The women that we work with have had decades of abuse and disadvantage and trauma. To hear their stories, to have them trust you with information that is often really hard to hear. So goodness knows what it's like to actually live those lives.
Maria Coelho: A lot of women don't feel safe in mainstream services. So having a place where they can come and sit down and have a cuppa, they know they're safe. We have an average of 35 women coming through the door every day.
Robbie Chaplin: One of the primary ways of engaging is through the Women's Engagement Hub. We have showers, washing machines and dryers. We have a sleep room for women who are sleeping rough.
Maria Coelho: Two meals a day, art activities, other programs run by volunteers on a daily basis. All we asked for people at the door is a name. So it doesn't really need to be their real name. From then on, they can tell us as much or as little as they want.
Robbie Chaplin: We try to work in partnership with them. I think that's incredibly important.
Maria Coelho: It's one-on-one support. It goes from actually finding housing, finding crisis accommodation, support with getting ID, getting funding for household appliances or work on their mental health.
Nat: Since I came to the Women's House, since I met Robbie, to be honest, it changed my life. My focus now is study. I'm studying community service and now I am a diploma student. I already received something. I want to give back. Basically, I just love to meet people in the Women's House and support.
Maria Coelho: Supporting women, supporting each other.
Robbie Chaplin: You do this work to try and make a difference.
Maria Coelho: Try to empower women, make sure that they're happy and safe. They can move on with their lives, that whatever crisis they're in, that's just a temporary thing. We just need to give people chances. And I think the Women's House does that beautifully.
Robbie Chaplin: When we can work with the women to help effect the change that they're seeking, it's magical.
Nat: The Women's House is my second home.
Help keep our Women's House open – donate today!
I need urgent support. Can you help me?
If you or anyone you know is in immediate danger, call 000 now.
The Women's House is an Engagement Hub that is open from Monday-Friday and offers a welcoming space for anyone who identifies as a woman (Cis and Trans) and is experiencing homelessness. Staff can provide up to six weeks brief intervention and offer basic material aid.
Please note, during lockdown clients are not able to enter the Women's House and service delivery is limited to essential services. Material aid as well as telephone contact and support are still available, but face to face contact is reduced.
To find homelessness services that provide urgent support, including after hours and on weekends click here.
Where is the Women's House?
Is the Women's House open for clients?
The Women's House continues to provide short-term crisis and housing support and basic material aid during the pandemic.
Our other Women's House services, such as drop in access for the showers, laundry and the sleep room are temporarily closed.
I identify as LGBTIQA+. Can I access your services?
Yes, you are welcome! The Women's House is open to all women (Cis and Trans).
Sacred Heart Mission is a proud ally of the LGBTIQA+ community and we are committed to ensuring that our spaces are safe and welcoming for all people.
What services do you offer?
During the pandemic, the Women's House only offers essential services, including duty response, housing assistance and basic material aid.
Duty response is available to anyone presenting at the Women's House with an immediate need (during opening hours).
A staff member will assist you to identify what support is required and work with you to put a plan in place or refer you to an alternative appropriate service. If multiple people present at the same time, you may be asked to put your name on the duty list and an appointment will be made with you.
Duty response is a 'one off' intervention and usually resolved on the day. Duty responses generally consists of:
Emotional support
Crisis intervention
Information
Referral
Advocacy
Practical support
During this time you may find a solution or perhaps you may wish to engage with staff for up to six weeks of brief intervention.
How can I access your services? Do I need a referral?
No referral is necessary. You can visit the Women's House during opening hours, Monday to Friday 8:30am – 11:00am.
Alternatively, you can speak with a staff member via telephone (03) 9536 8464 Monday – Friday 8:00am-16:00.
Can I speak with a support worker?
Yes. You can speak with a staff member via telephone (03) 9536 8464 Monday to Friday 8am – 4pm or drop into the Women's House during opening hours, Monday to Friday 8:30am – 11am.
How can you help me with housing?
We can offer you up to six weeks brief intervention support, and during this period we can support you in a variety of ways in relation to housing; this may include support to submit an application to the Victorian Housing Register, enquiring on the status of an application, referring you to other support services to sustain or maintain an existing tenancy, support to take occupancy of a property or creating a referral for crisis accommodation.
Do you offer crisis accommodation for women?
Can I apply for crisis accommodation funding at the Women's House?
We are not an access point for crisis accommodation funding. Please contact 1800 825 955 to find the access point in your area.
Do you provide domestic and family violence support?
Are you still offering meals?
We currently don't offer meals at the Women's House. All community members are welcome to pick up a free meal from outside the front gate of our Dining Hall (87 Grey St, St Kilda), daily from 10am until 1pm.
Can I do my washing?
Unfortunately, no. The laundries at the Women's House and at 87 Grey St, St Kilda will be closed until further notice.
Orange Sky provides a mobile washing service – please check their website for up-to-date information.
Are showers still available?
Unfortunately, our showers and laundry service at the Women's House and 87 Grey Street, St Kilda are closed during the pandemic.
Can I volunteer at the Women's House?
We appreciate your interest in volunteering with us. Our Women's House volunteering is currently fully booked and we are not taking any volunteers for this service, but we regularly offer volunteering opportunities at our other programs. Find out more about our current volunteering vacancies.
How we support women in our community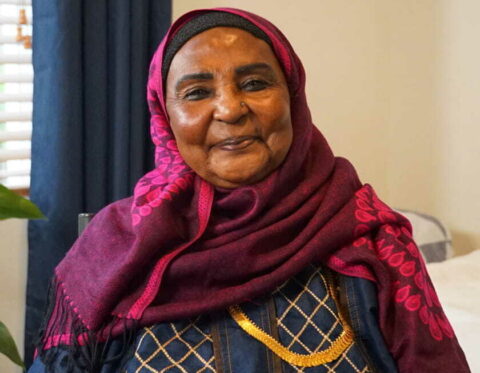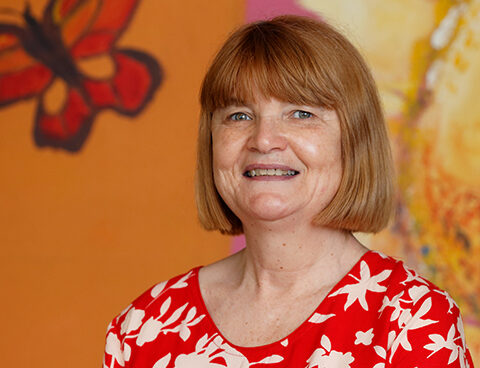 How women changed their lives with our support
Don't miss a beat
Learn more about homelessness and how we can solve it together in our monthly newsletter, Heartbeat