A welcoming, safe and supportive engagement hub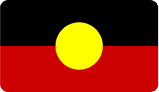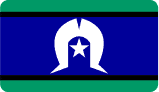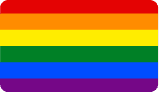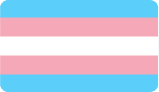 The Women's House in St Kilda is a welcoming, safe and supportive Engagement Hub tailored to the needs of all Women (Cis and Trans) who are experiencing homelessness, financial hardship or barriers to social inclusion and participation.
We strongly welcome Aboriginal and Torres Strait Islander women and people from the LGBTIQA+ community who may have a gender diverse experience. We are committed to providing a culturally safe and inclusive space for everyone who visits the Women's House.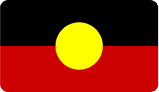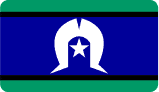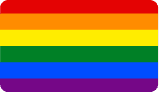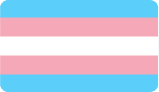 Visit
The Women's House provides:
A daily engagement hub and free breakfast
Short-term housing assistance and support
Referrals and advocacy
Material aid, clothing and non-perishable food items (subject to availability)
Shower and sleep room facilities
Social groups
Visit
Drop in and see us from Monday to Friday, 8.30am-1pm

Appointments for housing support are available by presenting to 65 Robe Street from Monday to Friday, 8:30am-1pm (last appointment at 12pm)
Our services for all women (Cis and Trans)
Our services are for all women (Cis and Trans) and people within and beyond the gender binary who feel this place is for them.
People who access the house may be experiencing or at risk of homelessness, living in financial hardship, poverty and disadvantage, have experienced multiple complex traumas including family violence and can feel socially isolated.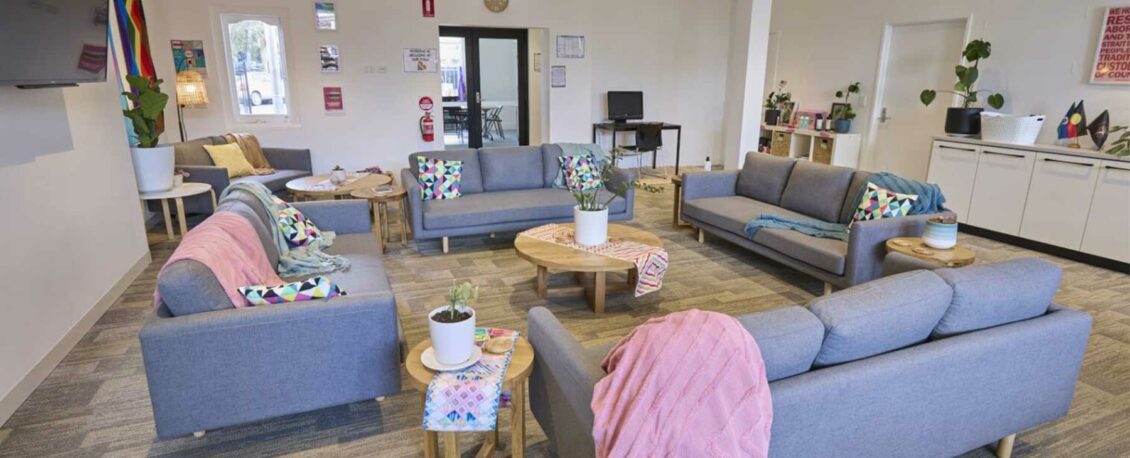 The Women's House works with women* to improve their life situation
We also work with women* for short periods of time, offering up to six weeks of housing support with one of our Pathways Workers to resolve housing issues and establish access to health and other support needs.
Structured wellbeing and personal skills development group activities are available every week. Activities include an art therapy program supported by the City of Port Phillip.
*At the Women's House everyone who needs a space like ours is welcome at our table. Thanks to our ever-evolving understanding of gender, this now includes everyone who identify as a woman, as well as non-binary, intersex and gender diverse folk who feel this space is for them.
Sacred Heart Mission believes that the diversity of abilities, genders, sexualities, relationship identities, bodies and cultures in our community enriches us all and should be celebrated. Everyone is welcome at our table, and we will continue to work to keep the Women's House a safe and welcoming place to those who need it, both within and beyond the gender binary.
How we support women in our community
Watch this video to learn more about how we work with women such as *Nat to rebuild their lives after a crisis:
How to access the Women's House
The best way to access our service is for women to drop in between Monday and Wednesday from 8.30am to 11pm to discuss their needs with our duty worker. A referral is NOT required.
Workers from other services are welcome to come and introduce women to our service in person.
Please note, we preference visits from women with connections to the local area.
How we support women in our community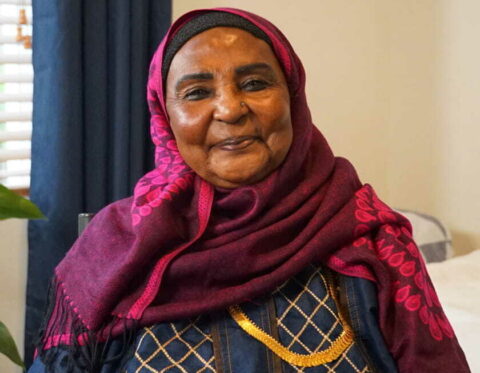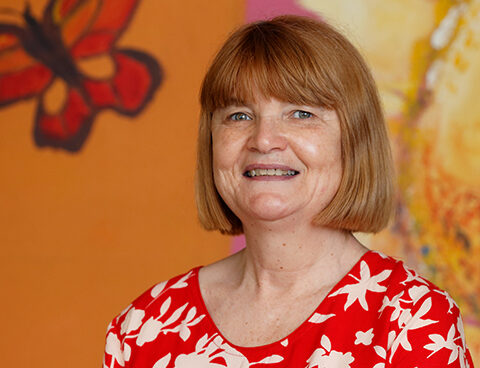 How women changed their lives with our support
Don't miss a beat
Learn more about homelessness and how we can solve it together in our monthly newsletter, Heartbeat