Call to donate
Do you want to make a donation over the phone? Call us now:
Your donation is tax-deductible
Sacred Heart Mission Inc. is an independent non-profit organisation renowned for effectively helping thousands of people experiencing homelessness to rebuild their lives. It is a Public Benevolent Institution endorsed by the Australian Tax Office for Income Tax Exemption Concession (ITEC) and Deductible Gift Recipient Item 1 (DGR1) status. Donations $2 and over are tax deductible in Australia.
Need more information?
Do you have any questions about donating? We might have the answer for you in our Donation FAQ.
Our impact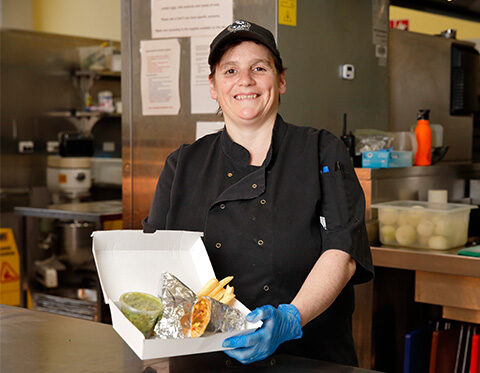 Our impact
169,417 meals served through our Meals Program over the last year.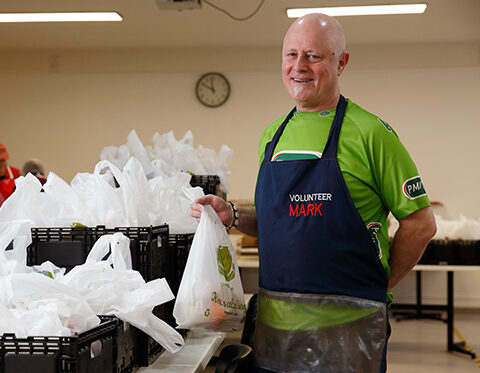 Our impact
37,728 hours contributed by our volunteers in 2020-21.