Together, we turn houses into homes
Our Make a House a Home Fund gives vulnerable Victorians everything they need to feel at home when moving into their new house. It might be a bed or a microwave, or help with the first month's rent as they settle into their new life.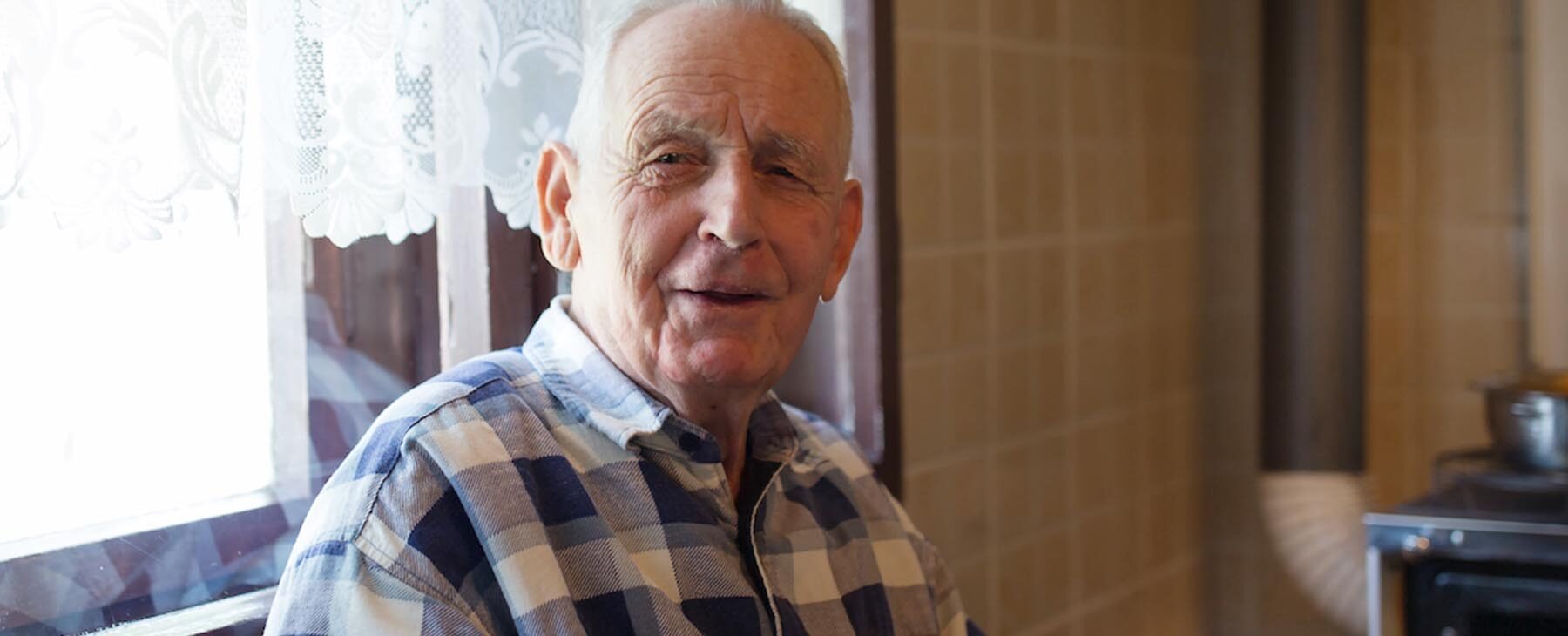 This is what we achieved since 2018 …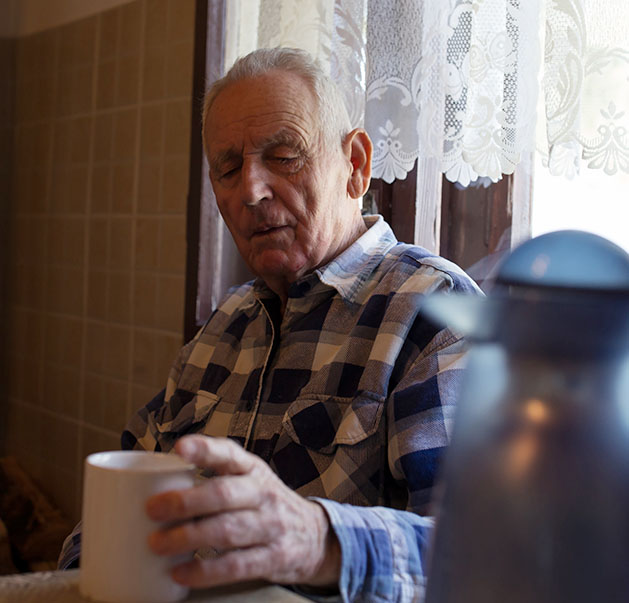 We helped more than 500 people
Through the Make A House A Home fund, we supported 530 people to turn their houses into homes; and it's getting more, every day.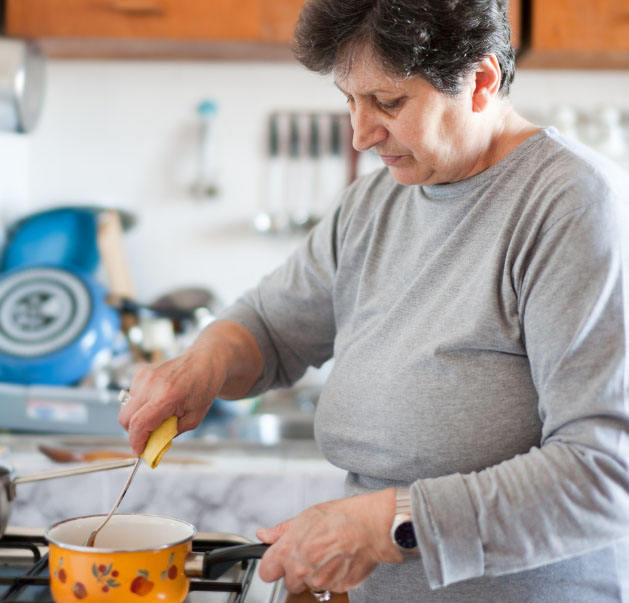 Household goods
167 clients received household goods such as dishes, pots and pans, or cutlery.
Rent support
Our Make A House A Home fund helped 94 clients pay bonds and rent for their new housing.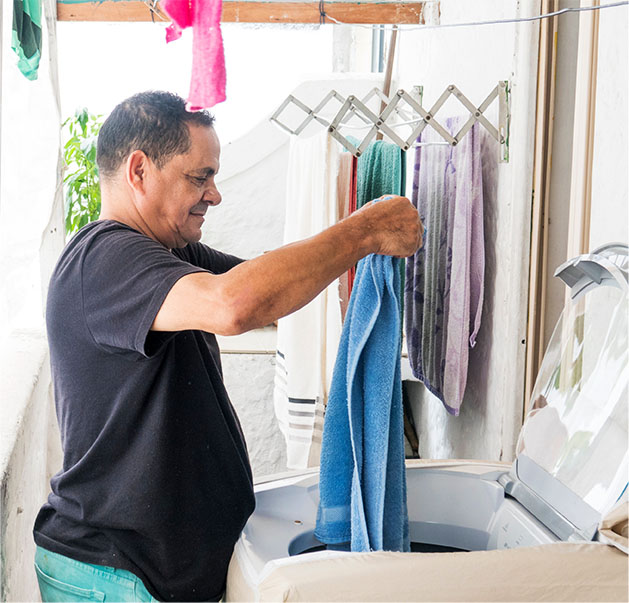 White goods
87 clients were able to purchase white goods such as a fridge and a washing machine.
Beds and bedding
56 people could buy beds and bedding thanks to the Make A House A Home fund. Now they can finally sleep in their own beds!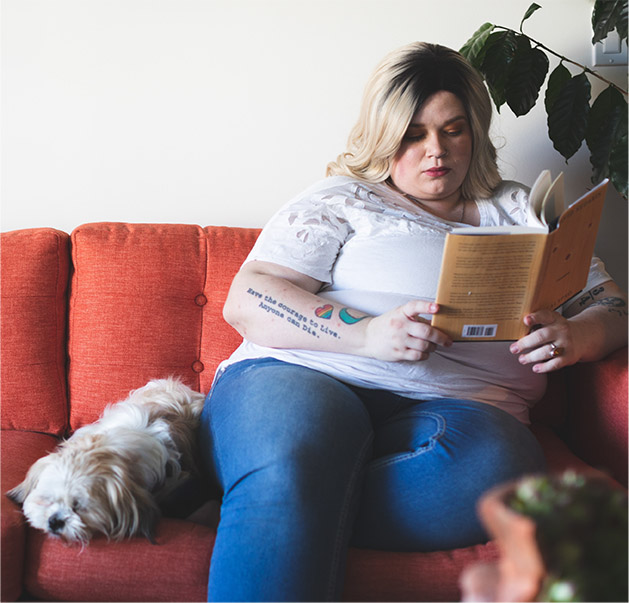 Furniture
39 clients have received financial support to purchase a kitchen table, a couch and other furniture.
Essential electronics
36 clients bought laptops, phones, radios and TVs. Many haven't been able to afford any electronic devices for years.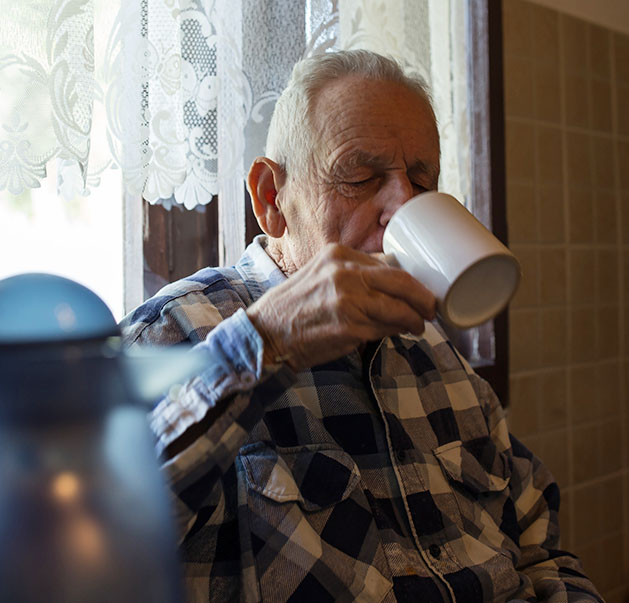 Household appliences
26 clients bought heaters, kettles, and other appliances to settle into their homes. Now they can have a cuppa every morning.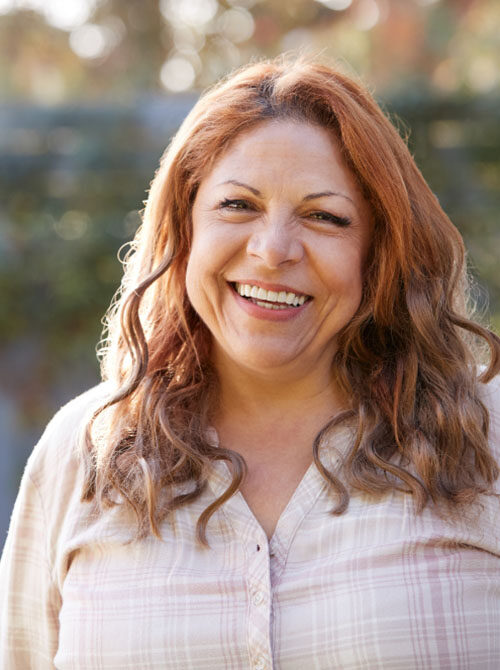 Erika* moved into her new house with a brand new bed, fresh new linen (in a print she chose) a toaster, a microwave and a kettle.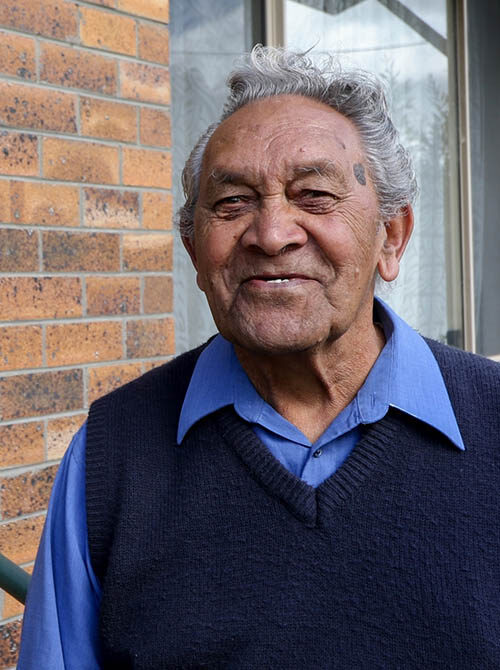 Josh* used the fund to furnish his home, where he has lived for happily over 12 months now.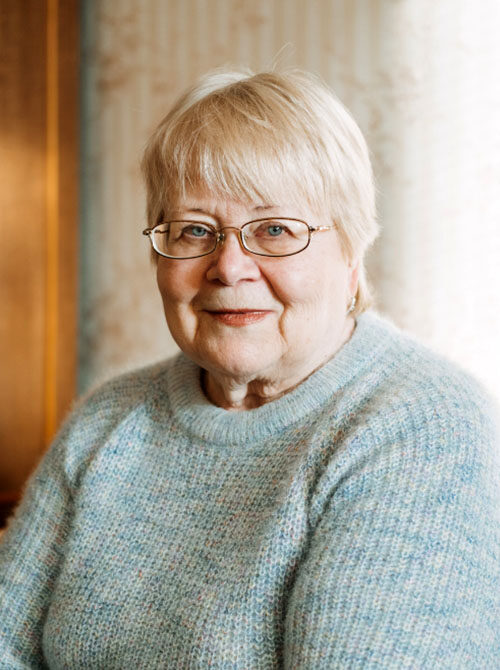 "It really feels like home after setting up my new place and I've been able to maintain the lease! I'm so thankful for all the help provided."
– Pia
Help Make A House A Home
Everyone deserves a place to call home, forever. We can get the houses. Please give monthly to turn them into real homes.
Don't miss a beat
Stay up to date with our monthly newsletter, Heartbeat