People's experiences of homelessness are all very different, but at its core, being homeless is about absence. Especially an absence of choice.
What is the Gift of Choice?
Instead of buying gifts for people in need over the festive season, donating $20 supermarket gift cards lets people buy whatever they wish for themselves.  
By donating this way, you are empowering people, and you are giving them the dignity of choice.
This simple gesture provides much more than just a gift.
How can I give the Gift of Choice?
Purchase gift cards and drop them to us, or donate so we can buy all the cards we need to provide people this festive season.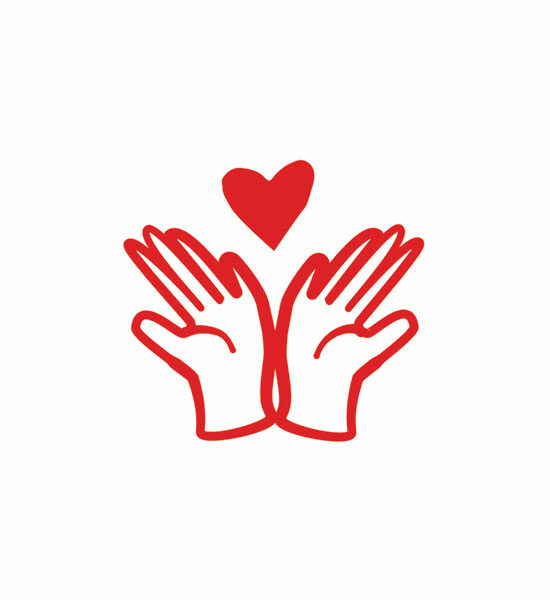 Donate a gift card today
Donate or deliver your gift cards by Friday 8 December.
Use the form below and we will buy $20 supermarket gift cards for people in time for Christmas.
Or you can add a $20 Coles or Woolworths gift card to your next supermarket shop. And coordinating a collection of gift cards will help even more people.
Thank you for your generous support!