You make so much of what we do possible.
With more and more visionary supporters committing to contribute to a program they're passionate about with multi-year pledges, we can better plan ahead.
Thank you to all who provide reliable support every year to many of our programs that simply wouldn't exist without you, and a warm welcome to our new supporters.
Our annual reports
Learn more about how our wonderful major donors made a difference over the last financial year.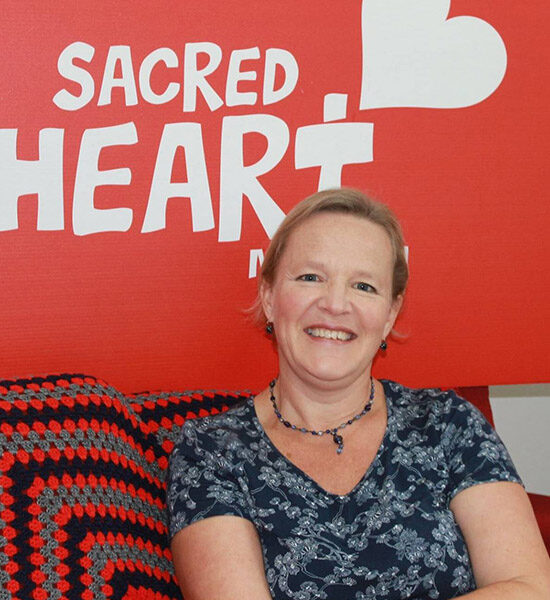 Contact us
If you would like to discuss being part of this wonderful group of supporters and how you can make a difference in the lives of people who are experiencing chronic disadvantage, homelessness or are at risk of homelessness, please contact Nicole Punte, Relationship Manager:
Phone: 9536 8470
Our impact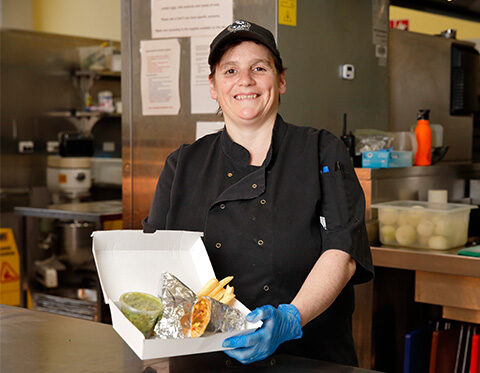 Our impact
169,417 meals served through our Meals Program over the last year.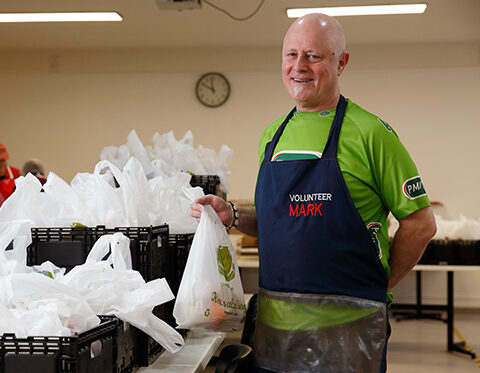 Our impact
37,728 hours contributed by our volunteers in 2020-21.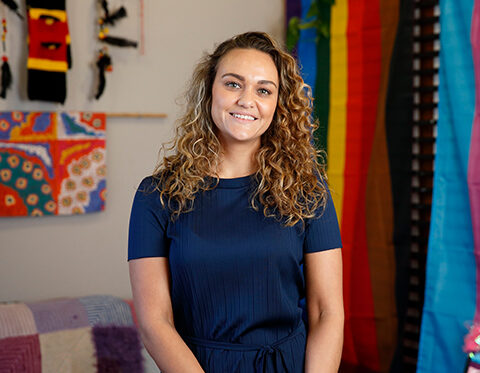 Don't miss a beat
Learn more about homelessness and how we can solve it together in our monthly newsletter, Heartbeat