Fostering community, health and resilience through supportive therapies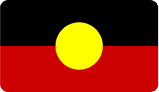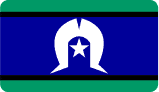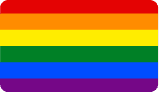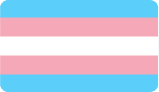 The Sacred Heart Mission Wellness Place works in small ways to address the impacts of trauma, addiction, isolation and chronic ill health through a range of groups, educational programs and complementary and allied health therapies.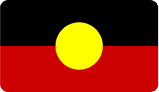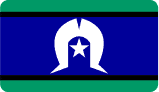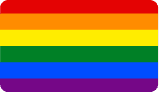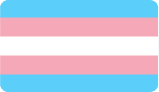 Contact details
The Wellness Place provides:
Direct therapies
Skills development
Activities and general health
Call
Monday – Friday: 9am – 4pm
Visit
Monday – Friday: 9am – 4pm

Appointments are required and can be arranged over the phone or in person.
Our Wellness Place services
Committed to fostering community, health and resilience, our programs offer supportive therapies and stepping-stones to social inclusion for people who experience challenges with access to health services and wellbeing opportunities.
Our service model works on the philosophy that people will make changes in their lives when they feel better, mentally and physically, and experience a sense of connection with the community.
Our therapists are qualified practitioners who volunteer their services at the Wellness Place.
The Wellness Place provides support in three areas:
Direct therapies (allied health),
Skills development, resilience and education
Activities and general health
The types of services and therapies available* include:
Optometry
Nutrition
Podiatry
Addictions Support Group
Cut Down or Quit Smoking
Yoga and Meditation
*subject to the availability of practitioners
How to access the Wellness Place
In general, priority for Wellness Place services is given to people who are experiencing or at risk of homelessness, hold a pension or healthcare card and reside in the City of Port Phillip.
Make an appointment
Appointments are required and can be arranged over the phone at 03 9536 8456 or in person, depending on the current Covid restrictions. Consultations are available Monday to Friday 9am – 4pm (times vary).
Most of our services can be accessed without referral. An exception applies for optometry and podiatry appointments which are only available by worker referral.
For existing clients, appointments can be booked either directly by the client or their support worker.
New clients are welcome and can register for Wellness Place services by phone or in person. People can also ask their support worker to assist with the registration.
If you make an appointment on behalf of a client, please ensure you have the person's healthcare card details as some services provided require this information at the referral point.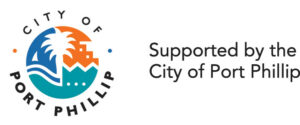 How we support our community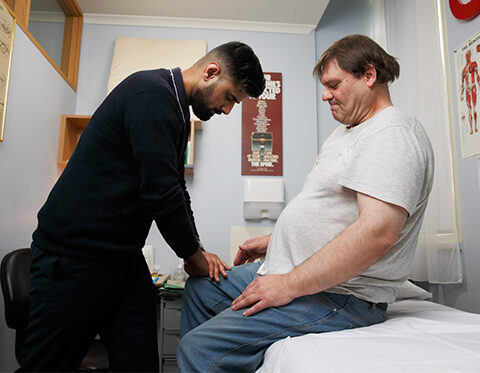 Our Impact
3,370 episodes of support at the Wellness Place over the past year.
How people changed their lives with our support
Don't miss a beat
Learn more about homelessness and how we can solve it together in our monthly newsletter, Heartbeat