Supporting people to maintain their housing and independence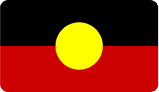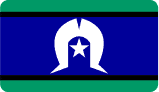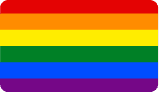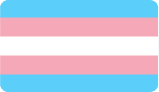 Sacred Heart Local is a registered NDIS provider and offers supports to participants of the National Disability Insurance Scheme (NDIS).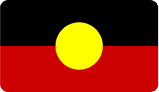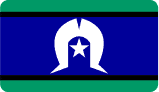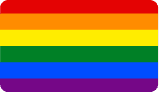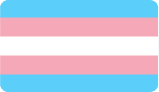 Call or email us
Sacred Heart Local
Do you know someone who needs NDIS supports, and might be interested Sacred Heart Local or do you have questions? We can also provide some assistance with your NDIS application. Please contact us for more information.
Call
Available Monday to Friday 9am to 5pm. Our office is closed on Public Holidays.
The NDIS
The NDIS provides Australians under the age of 65 who have a permanent and significant disability with reasonable and necessary support to help them participate in the community and reach their goals. The NDIS is administered by an Australian Government organisation called the National Disability Insurance Agency (NDIA).
Am I eligible?
To be eligible for the NDIS, you must:
Be aged under 65
Be an Australian citizen, permanent resident or hold a Protected Special Category visa
Have a permanent and significant disability
To apply for the NDIS you can:
If you need translation services to complete your application call the Translating and Interpreting Service on 131 450, tell the operator which language you speak and ask the interpreter to call the NDIA on 1800 800 110.
If you have a hearing or speech impairment can contact My Aged Care through the National Relay Service. Select your preferred NRS access point and provide the My Aged Care Number – 1800 200 422.
Our NDIS services
Sacred Heart Local is a registered NDIS provider working with adult NDIS participants to provide a range of support to clients to maintain their housing and independence in the community.
We are registered to provide NDIS home care and supports under the following categories:
Assistance in coordinating or managing life stages/transitions and supports,
Assistance with daily life tasks in a group or shared living arrangement,
Daily personal activities
Development of daily living and life skills,
Household tasks, including NDIS cleaning services
Assistance with travel/transport arrangements,
Participation in community/social and civic activities
Each support plan is tailored to the individual's needs. We also provide Support Coordination to people who have this funded within their NDIS plan, to ensure the person can make the best use of their NDIS plan.
We can be found via the Provider Finder Tool on the NDIS website.
How we help people in our community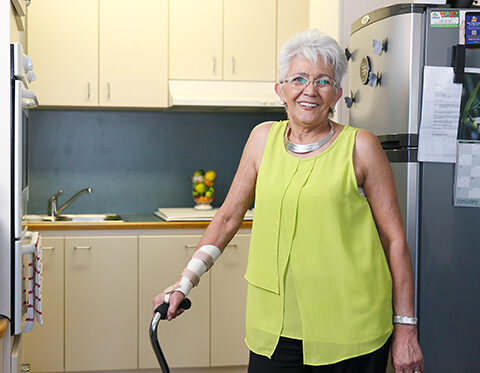 Our Impact
Sacred Heart Local supported 245 clients to live independently in 2020/21.
Don't miss a beat
Learn more about homelessness and how we can solve it together in our monthly newsletter, Heartbeat