On any given night, 24,000 Victorians and 116,000 Australians don't have a place to call home. An additional 2 million renters are at risk of losing their homes, because renting prices and costs of living are going through the roof.
During Homelessness Week in the first week of August, advocacy organisations raise awareness for people without a home via national and local campaigns and community events – and call on the state and federal governments for urgent actions to end homelessness.
Learn how to be an ally
Join our free email series to learn how you can make a difference for people without a home and develop your personal toolbox of ally actions. Start your ally journey today!
What needs to happen to end homelessness?
More social housing
The federal government needs to commit to build 25,000 new social housing properties per year across Australia.
Liveable income support
JobSeeker payments need to be raised to at least $69 a day and Commonwealth Rent Assistance by 50%.
Support for housing-first programs
We need more investments in programs like our Journey to Social Inclusion that have proven to end homelessness for people and save taxpayers' money.
Learn more & get involved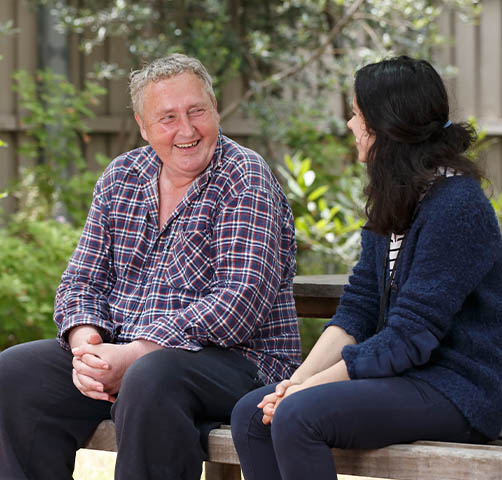 Homelessness – learn the facts
Homelessness has many faces, but at its core, homelessness is about absence. An absence of a home, a safe place to live, security, choices and control over one's life.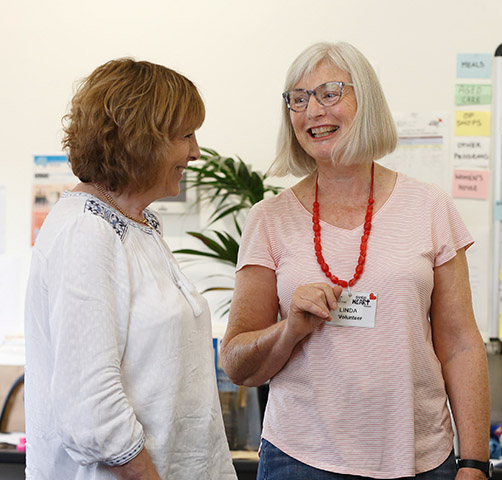 Find out how we advocate
At Sacred Heart Mission, we advocate for our clients every day, by connecting them with the right services and supporting people to achieve their personal goals. We also advocate for systemic change through petitions, events, contributions to Royal Commissions and more.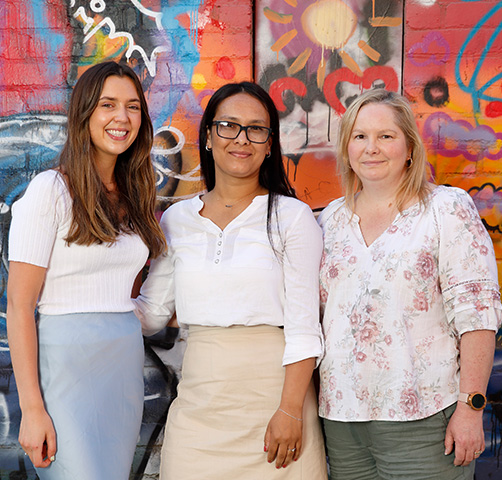 Become an ally
Is ending homelessness a cause close to your heart, but you are not sure what to do? Join our free email series to learn how you can make a difference, starting with some simple actions.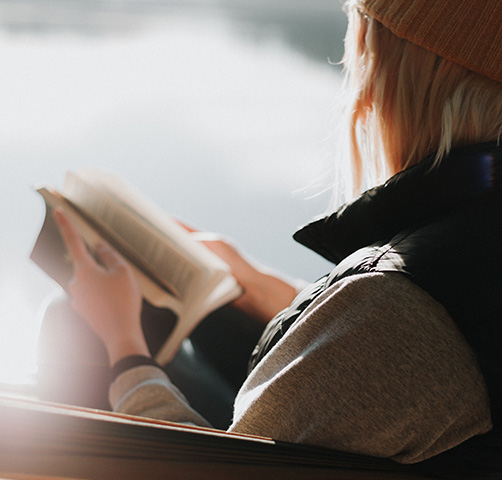 Check out films and books about homelessness
Sacred Heart Mission staff share their top recommendations of movies, documentaries, TV shows and novels that will give you deeper insights into what it means to live without a home.
Join the Everybody's Home campaign
The national campaign calls on the federal government to build more social housing, develop a National Housing Strategy and fix the broken housing system for renters, first homebuyers and people who just need a safe roof over their heads.
Housing AND support ends homelessness
We know there is a solution to the homelessness crisis: programs such as our Journey to Social Inclusion (J2SI) and the GreenLight initiative show rapid housing and intensive support are key for people to break the cycle of homelessness.
Our approach is different – and it's effective because it gets people housed quickly and provides long-term, intensive support. This support improves all areas of people's lives, including health and wellbeing, building skills, increasing connection with community and contributing to society through economic and social activity.
But our proven programs won't work, if we can't get people housed because there is not enough affordable, safe and stable housing in Australia.
Sacred Heart Mission's CEO speaks directly into the camera. Occassionaly, video footage of Australian houses, people walking along the streets of Melbourne and several faces of people is shown. Cathy says:
"The vast majority of Australians think homelessness is caused by personal fault. They don't understand homelessness is the consequence of systemic issues, including a lack of social affordable housing. It costs less to house someone than to leave them on the streets. Now Sacred Heart Mission have proven this with our successful J2SI program, which supported people to get housing and sustain it. And end their chronic homelessness permanently.
"And we do this by working in partnership with people to build their capacity for independence and self-management. This makes J2SI one of the most effective programs to end chronic homelessness in Australia.
"But our J2SI program won't work. If there's not enough social and affordable housing. We need to make social and affordable housing, a top priority right across Australia so that everybody who needs a home gets a home and we can end homelessness for good."
5 things you can do during Homelessness Week and beyond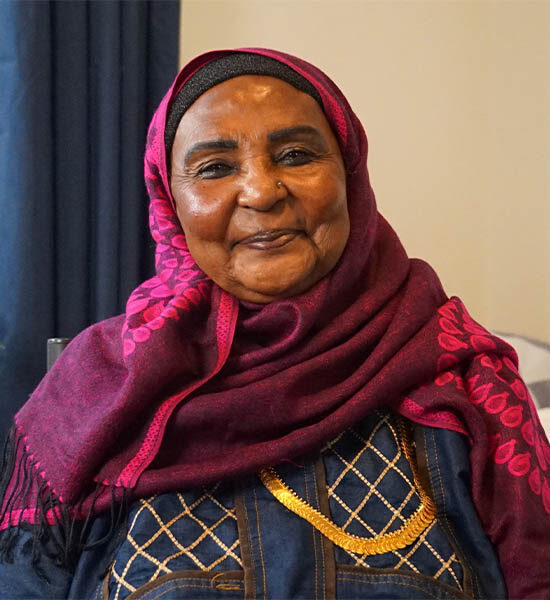 Act today and make a difference for our most vulnerable!
Share what you learn with your friends and family