Find your voice
Ending homelessness is a cause close to your heart, but you are not sure what to do? Then this course is just what you need!
Sonja, our Acting Communication & Advocacy Manager, will send you five emails over five weeks to show you that you have the power to help end homelessness – and how you can make a difference, starting with some simple actions.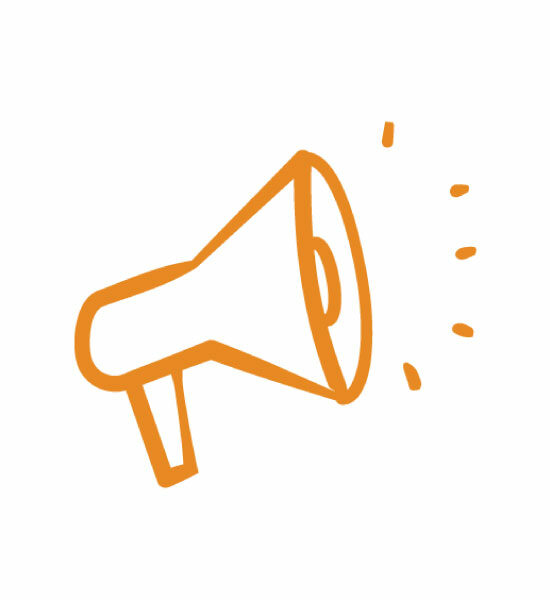 What you will learn
This email series will help you,
Understand homelessness – its many faces, causes and solutions,
Change the way you think about people experiencing homelessness,
Develop your personal toolbox of ally actions, and
Connect with a community of like-minded people who are determined to put homelessness to bed.
Start your ally journey now
Sign up here and receive your first email today