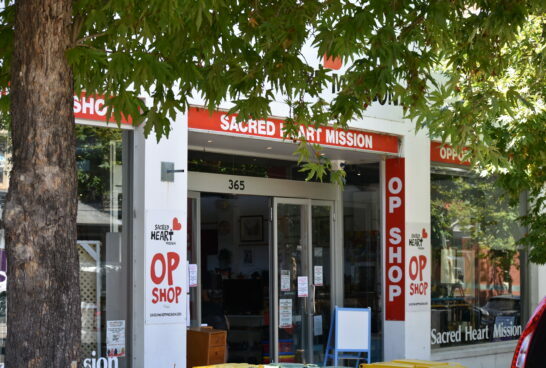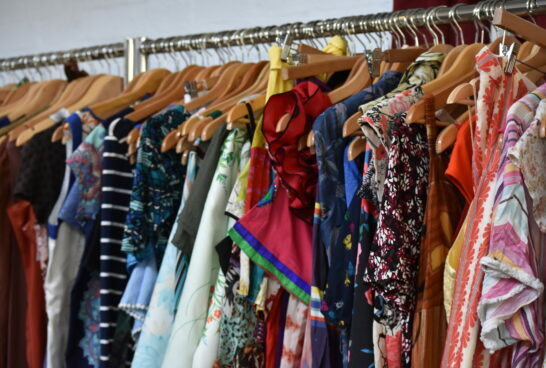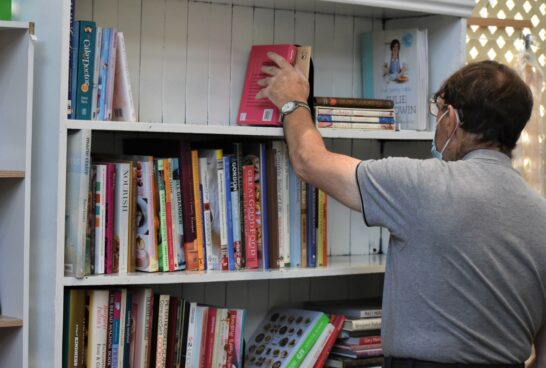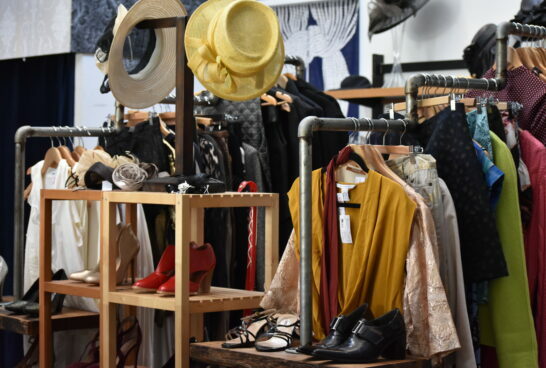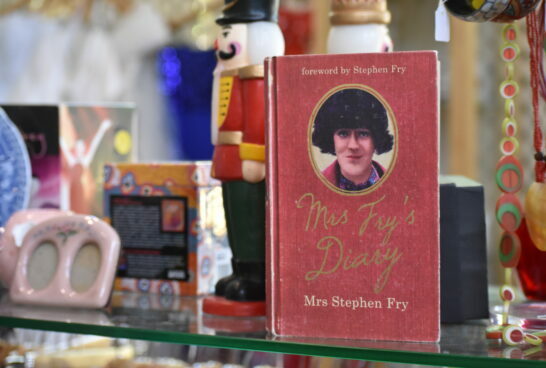 Insider tip:
boutique shopping experience
About our South Melbourne op shop
A Lamborghini showroom in its former life, the glamour continues in its new life. With its high ceilings, light and bright feel, quality stock, and simple, elegant use of space – the shop is effortlessly welcoming.
Racks and racks of high-quality designer clothing, the store is renown for its excellent donations of vintage, high-end labels and excellent bric-a-brac and accessories.
There's quality clothing for all budgets, plus a wonderful range of accessories that make for the quintessential op shop experience – shoes, bags, scarves, jewellery, sunglasses and much more.
Shoppers can also expect to find modern and trendy bric-a-brac, vintage wares aplenty, paintings and frames and a great selection of books.
Our South Melbourne op shop welcomes donations during business hours and you can be sure that your pre-loved gems will be bought and sold with much love. Our stock is sourced from local area residents who ensure a steady stream of new and exciting treasures to be found every day.
If you're looking for a high-end op shopping experience, South Melbourne is the store for you!
Visit our online op shop!
Shop 24/7 at our online op shop, where you can find amazing high-end designer fashion, antiques, collectibles and more!
All op shop locations
We are on the hunt for passionate retail enthusiasts who want to join our op shop family.
More info
Northcote
Volunteer at our new redistribution centre and help us increase our positive environmental impact.
More info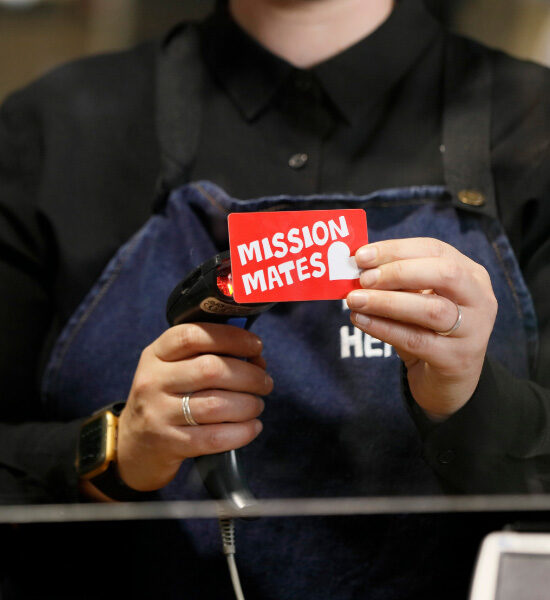 Mission Mates Loyalty Card
Sign up at any store to become a loyalty member and receive huge rewards at our op shops.
Earn rewards points, 1 point = $1 and 200 points = $10 voucher
Special discount of 10% off on your birthday
Exclusive information about discount sale events
Invitations to special events, pre-sales and grand openings
Don't miss a beat
Learn more about homelessness and how we can solve it together in our monthly newsletter, Heartbeat