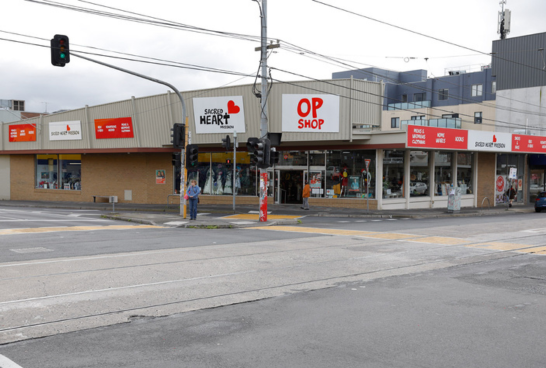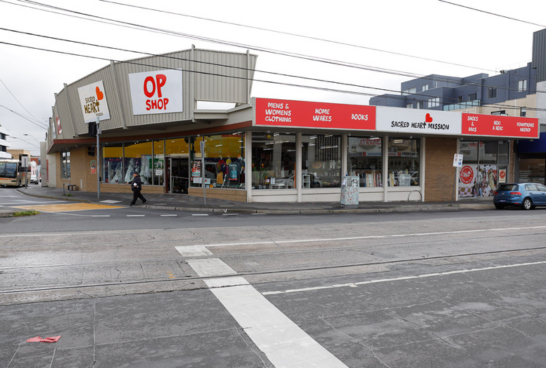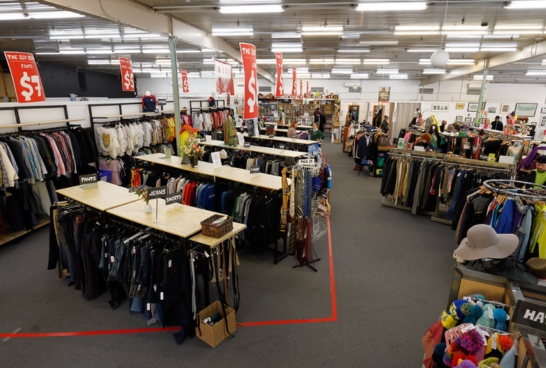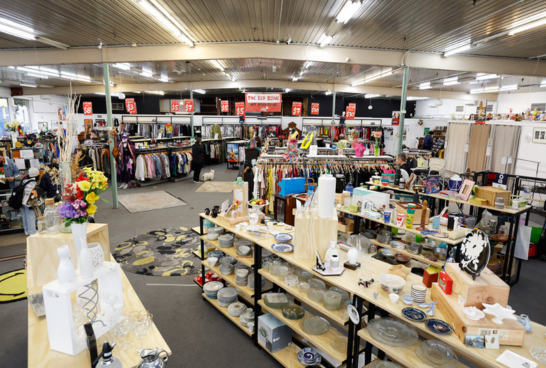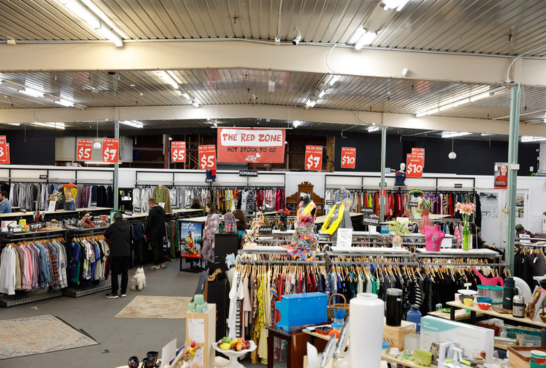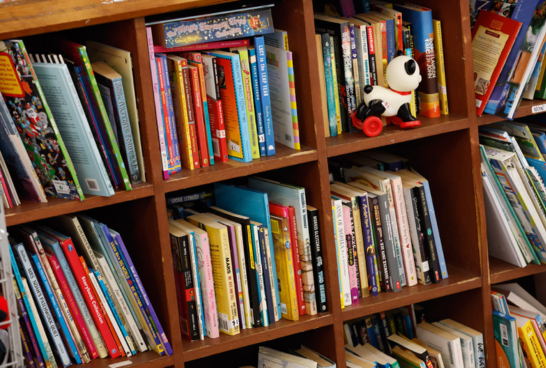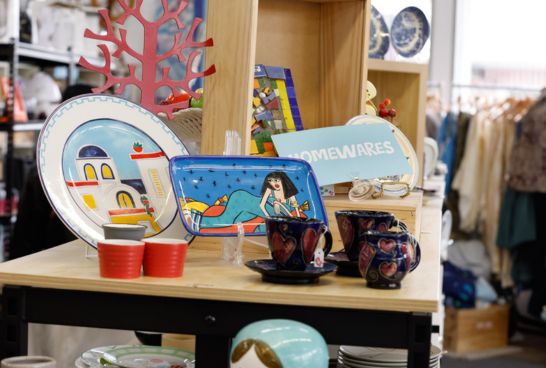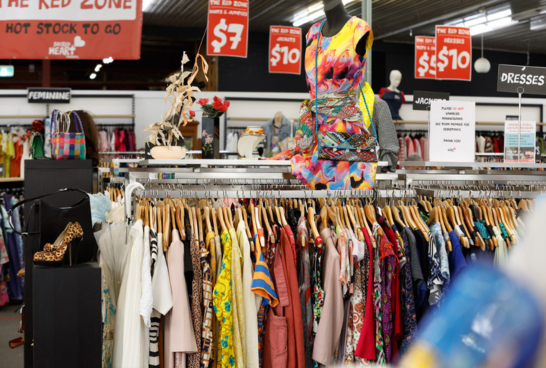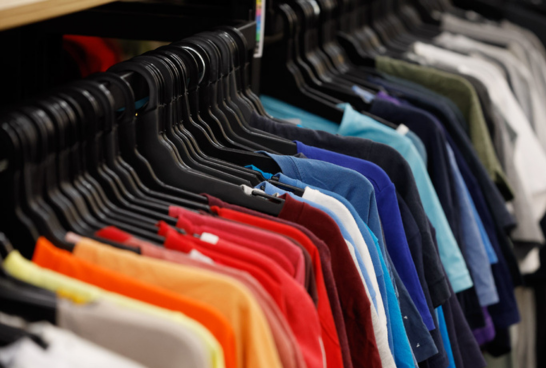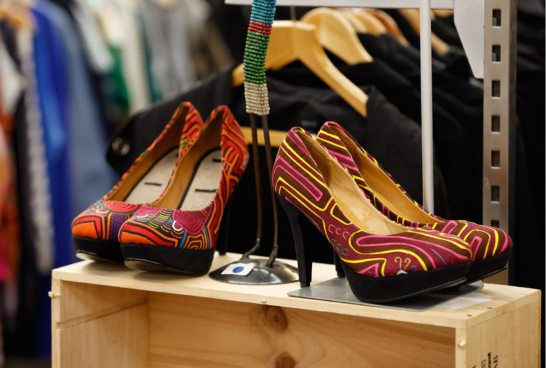 Insider tip:
one of our biggest op shops!
About our Northcote op shop
At the bottom of Northcote's bustling High Street shopping precinct, our newest 13th op shop is a one of a kind.
Our biggest and brightest op shop, this store stands out from the rest!
When the store was being built in early 2022, the Northcote community came together and donated an extraordinary amount of furniture, homewares, clothes and upcycled materials which ultimately shaped the look and feel of the store.
An upcycled, fresh and modern op shop – the store has a huge floor space filled with clothes, homewares, furniture, bric-a-brac and artwork.
A huge book nook styled with couches is the perfect place to sit with your coffee and browse the fantastic selection of second-hand books. Beautiful vintage cabinets are decorated with second-hand delights, a homage to the beautiful donations the store received before opening.
Visit our online op shop!
Shop 24/7 at our online op shop, where you can find amazing high-end designer fashion, antiques, collectibles and more!
All op shop locations
We are on the hunt for passionate retail enthusiasts who want to join our op shop family.
More info
Northcote
Volunteer at our new redistribution centre and help us increase our positive environmental impact.
More info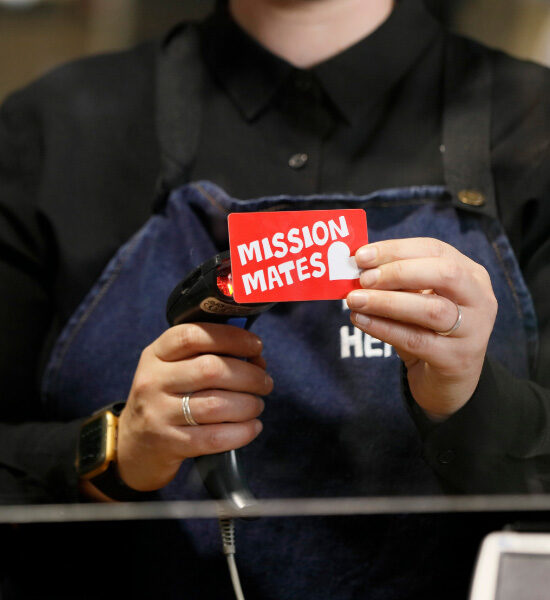 Mission Mates Loyalty Card
Sign up at any store to become a loyalty member and receive huge rewards at our op shops.
Earn rewards points, 1 point = $1 and 200 points = $10 voucher
Special discount of 10% off on your birthday
Exclusive information about discount sale events
Invitations to special events, pre-sales and grand openings
Don't miss a beat
Learn more about homelessness and how we can solve it together in our monthly newsletter, Heartbeat