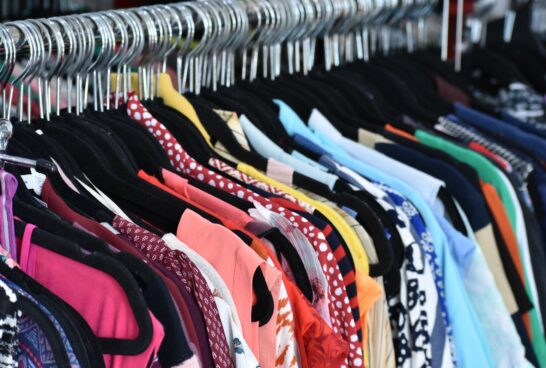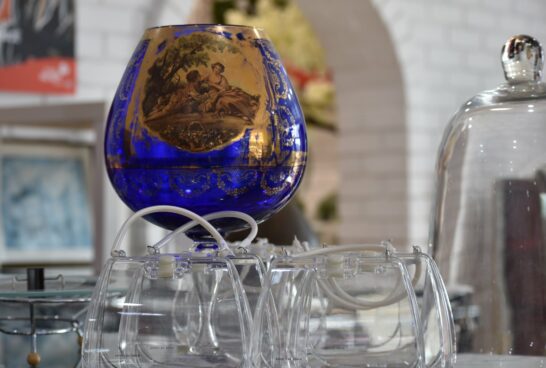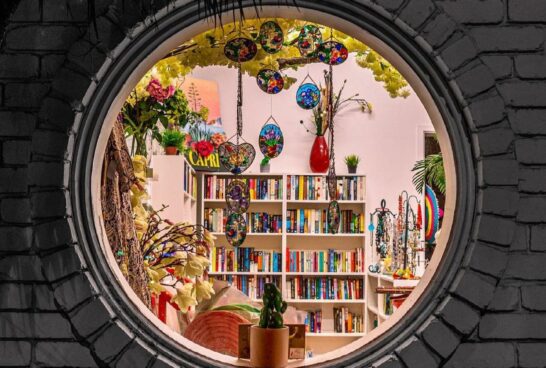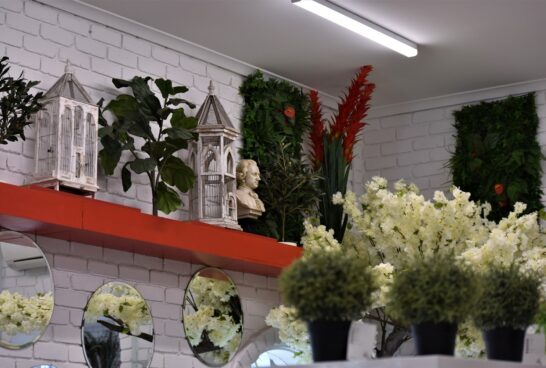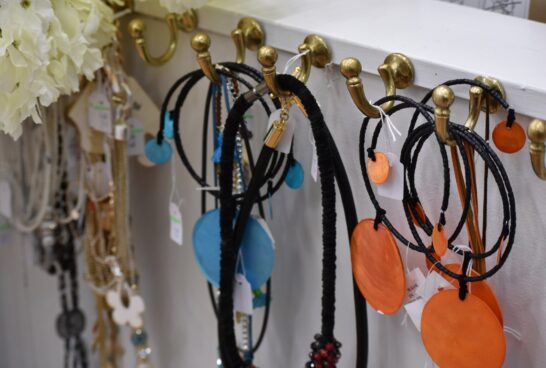 Insider tip:
find the famous $1 bin!
About our Hawthorn op shop
Once a Chinese restaurant, our Hawthorn shop still speaks to the relics of its past with Asian artifacts, treasures and collectibles throughout the store.
Peeking through the unique circular windows, you'll find a store adorned with wonderful decorations, packed floor to ceiling with donations.
You won't want to go past our famous 'dollar bin' where you can pick up quality fashion for a bargain price. You'll also find an eclectic mix of quality, brand name and vintage clothing, homewares, bric-a-brac and everything else in between!
Our customers love the huge range of books and our treasure trove of the weird, wonderful and unexpected – rummage bins, sports equipment, knick knacks, mirrors, funky lights, and racks and racks of fabulous pre-loved clothes!
A great team of volunteers and staff accept donations 7 days a week, this is one op shop you MUST visit!
Visit our online op shop!
Shop 24/7 at our online op shop, where you can find amazing high-end designer fashion, antiques, collectibles and more!
All op shop locations
We are on the hunt for passionate retail enthusiasts who want to join our op shop family.
More info
Northcote
Volunteer at our new redistribution centre and help us increase our positive environmental impact.
More info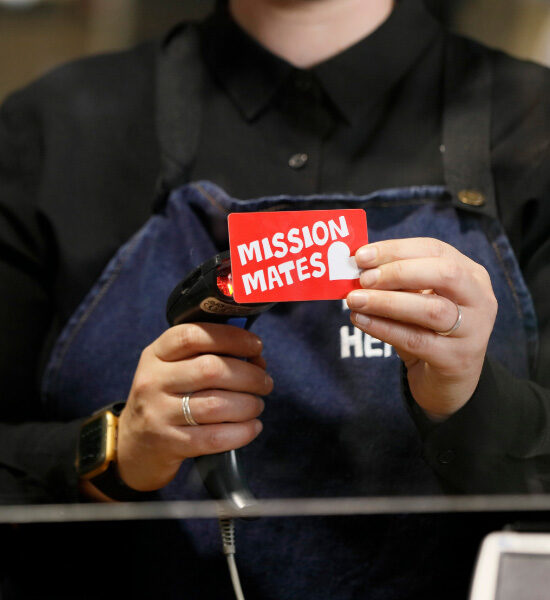 Mission Mates Loyalty Card
Sign up at any store to become a loyalty member and receive huge rewards at our op shops.
Earn rewards points, 1 point = $1 and 200 points = $10 voucher
Special discount of 10% off on your birthday
Exclusive information about discount sale events
Invitations to special events, pre-sales and grand openings
Don't miss a beat
Learn more about homelessness and how we can solve it together in our monthly newsletter, Heartbeat