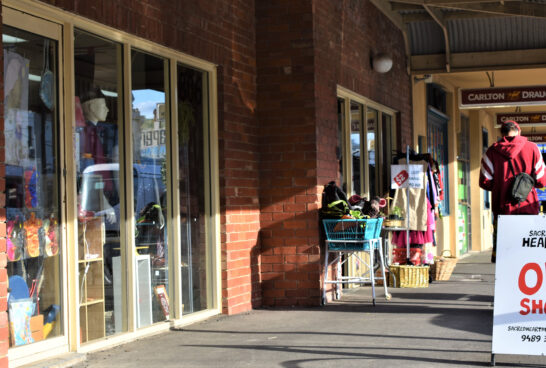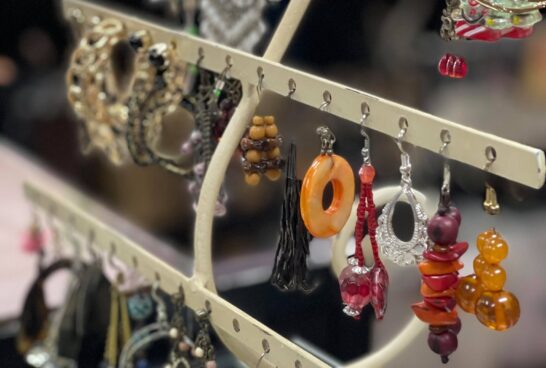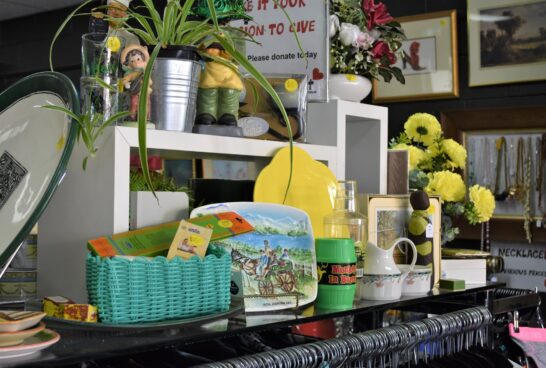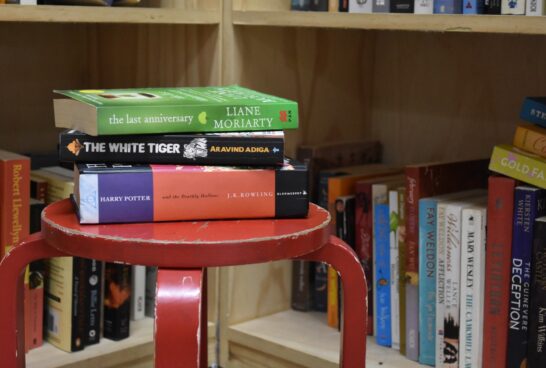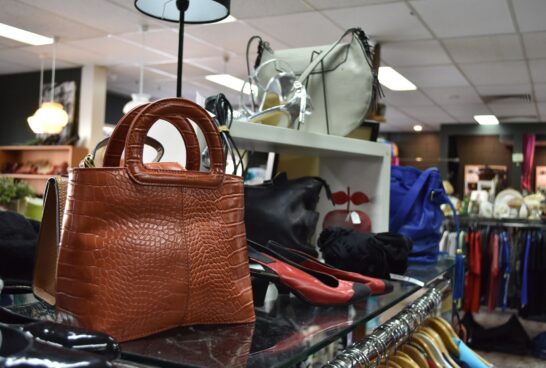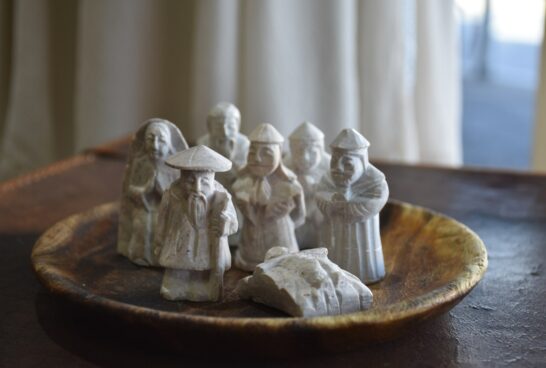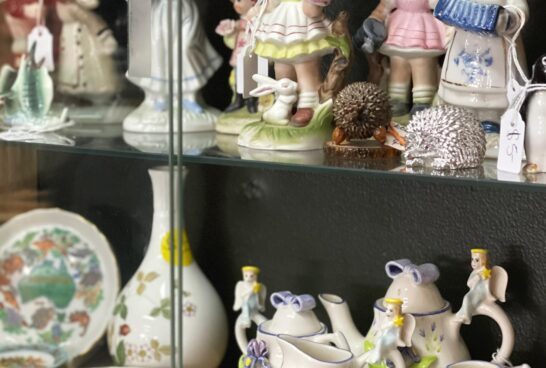 Insider tip:
Find the designer rack!
About our Fitzroy North op shop
In the heart of Fitzroy North, this little op shop reflects the inclusivity of its surroundings.
Located at the Brunswick Road/Holden Street end of Melbourne's iconic Nicholson Street, the store is well known to locals as a hidden gem packed full of wonders!
Known for its ever changing eclectic window displays (pop your head around to Park Street) and its unique range of indoor plants, pottery, crockery and pre-loved clothes, the store receives excellent donations from its locals.
A hot spot for ceramics, quality shoes, antiques, bags and accessories, the store has a great community spirit and is a favorite for locals.
Accepting donations 7 days a week, this op shop is always putting out fresh quality stock, ripe for the picking.
Visit our online op shop!
Shop 24/7 at our online op shop, where you can find amazing high-end designer fashion, antiques, collectibles and more!
All op shop locations
We are on the hunt for passionate retail enthusiasts who want to join our op shop family.
More info
Northcote
Volunteer at our new redistribution centre and help us increase our positive environmental impact.
More info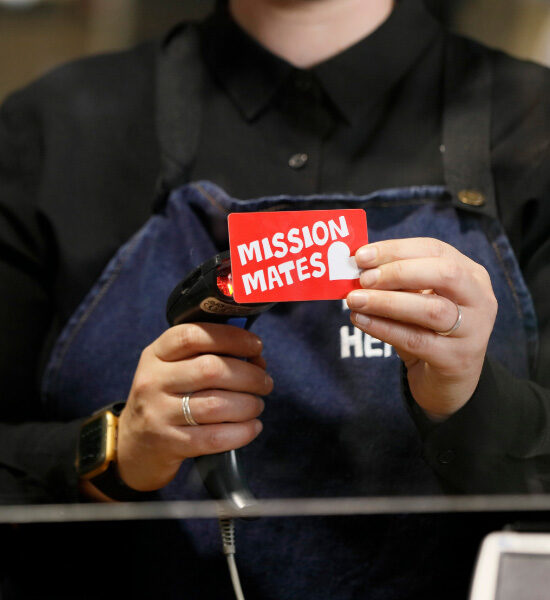 Mission Mates Loyalty Card
Sign up at any store to become a loyalty member and receive huge rewards at our op shops.
Earn rewards points, 1 point = $1 and 200 points = $10 voucher
Special discount of 10% off on your birthday
Exclusive information about discount sale events
Invitations to special events, pre-sales and grand openings
Don't miss a beat
Learn more about homelessness and how we can solve it together in our monthly newsletter, Heartbeat