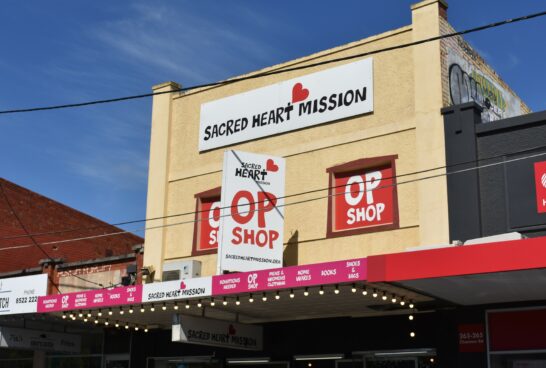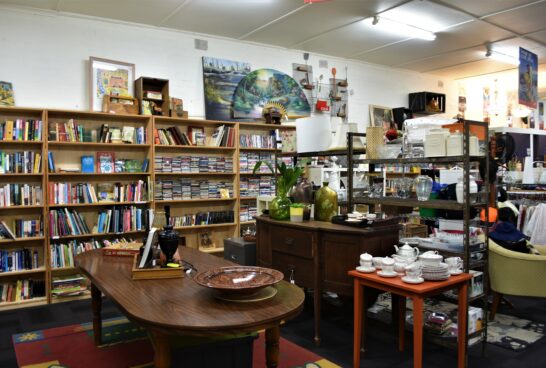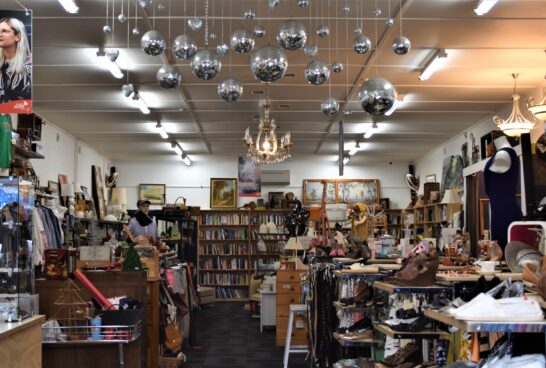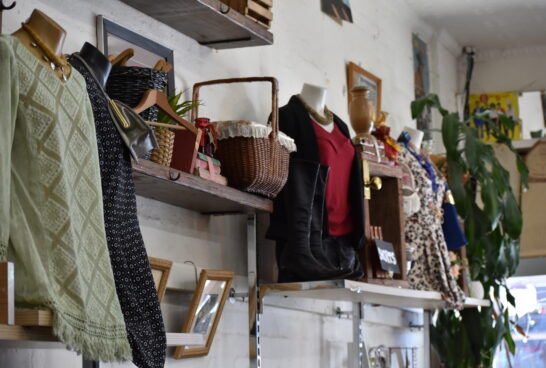 Insider tip:
a huge book section!
About our Cheltenham op shop
Since opening in late 2016, our Cheltenham op shop has quickly gained a strong following in the local community as a bay side beauty.
With an updated train station just a stones throw away, dropping off donations is a breeze in the rear train station car park.
Beautiful displays of women's hats, shoes, accessories and more, the store is endless with racks of women's and men's clothes from high-end to mid-range designer brands.
With fabulous window displays full of antiques and bric-a-brac, the store also boasts a large book section, linen and haberdashery nook. With glass cabinets full of antiques and jewellery, it's easy to spend hours in this op shop!
A flurry of volunteers are always busy in the back room putting out stock to a soundtrack of classic tunes, it's clear this is a modern store with good old fashioned op shop values.
Visit our online op shop!
Shop 24/7 at our online op shop, where you can find amazing high-end designer fashion, antiques, collectibles and more!
All op shop locations
We are on the hunt for passionate retail enthusiasts who want to join our op shop family.
More info
Northcote
Volunteer at our new redistribution centre and help us increase our positive environmental impact.
More info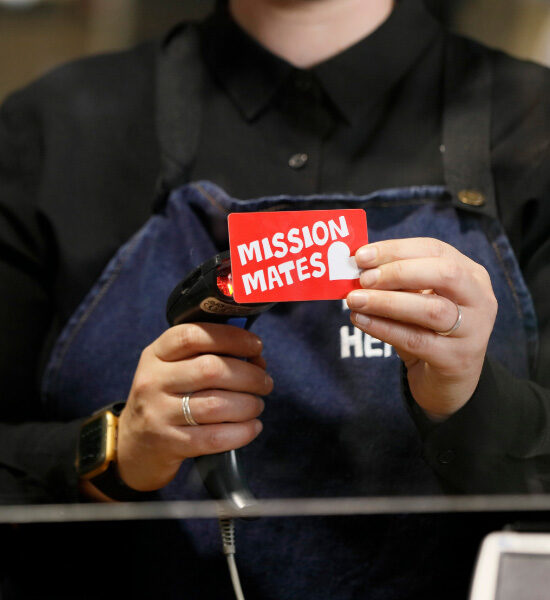 Mission Mates Loyalty Card
Sign up at any store to become a loyalty member and receive huge rewards at our op shops.
Earn rewards points, 1 point = $1 and 200 points = $10 voucher
Special discount of 10% off on your birthday
Exclusive information about discount sale events
Invitations to special events, pre-sales and grand openings
Don't miss a beat
Learn more about homelessness and how we can solve it together in our monthly newsletter, Heartbeat