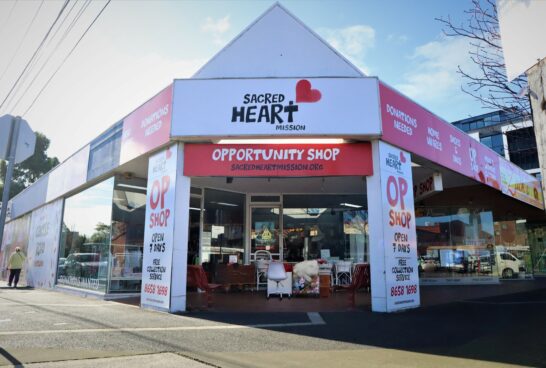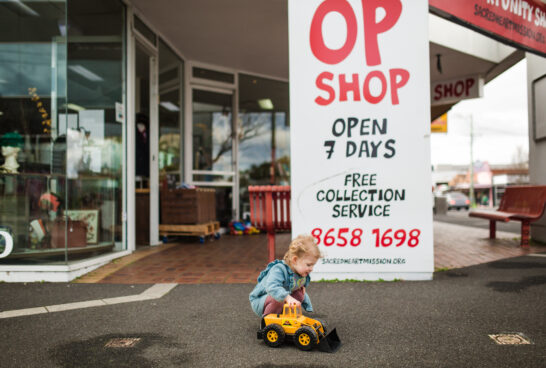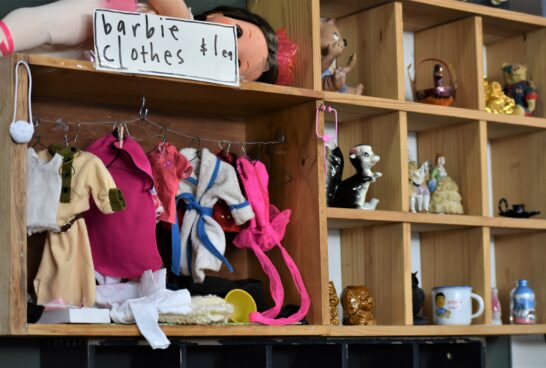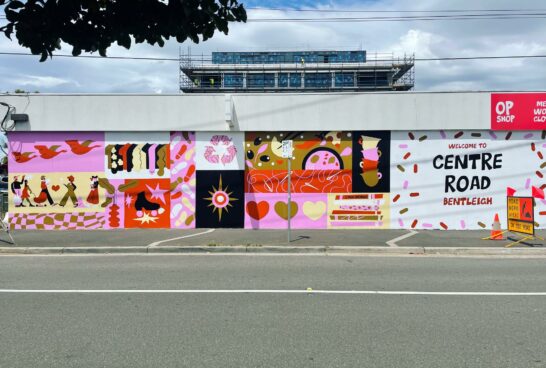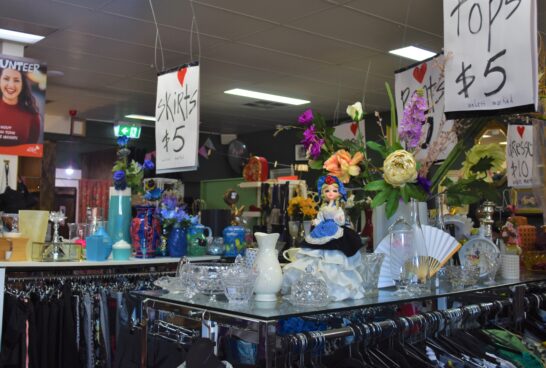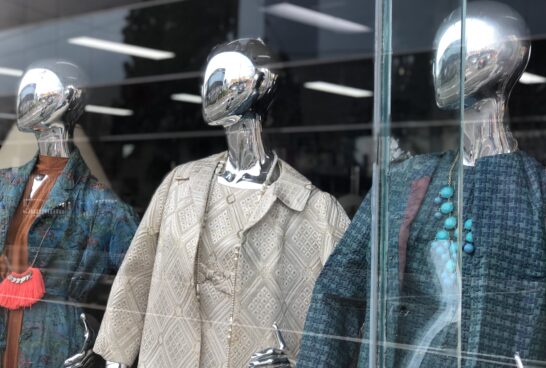 Insider tip:
find the shoe section – it's fantastic!
About our Bentleigh op shop
Our Bentleigh op shop has built a loyal following among regular second-hand shoppers.
The op shop, known for its collection of 'tiny things' and unique Barbie doll displays is at its heart, a good old fashioned op shop with a lot of quirk! With a huge book section, kids corner with an abundance of good quality kid clothes and cabinets stocked to the brim with antiques and collectibles, this store has it all.
Boasting an excellent linen area complete with a hand-made clothing line draped with kitschy tea towels, menders love the recycled materials and haberdashery section. This is an op shop packed with the weird, the wild and the wonderful.
A huge mural greets residents as they walk or drive down Centre Road, a Glen Eira council supported piece of art, a homage to the Bentleigh community in which the store is proud to be a part of.
Visit our online op shop!
Shop 24/7 at our online op shop, where you can find amazing high-end designer fashion, antiques, collectibles and more!
All op shop locations
We are on the hunt for passionate retail enthusiasts who want to join our op shop family.
More info
Northcote
Volunteer at our new redistribution centre and help us increase our positive environmental impact.
More info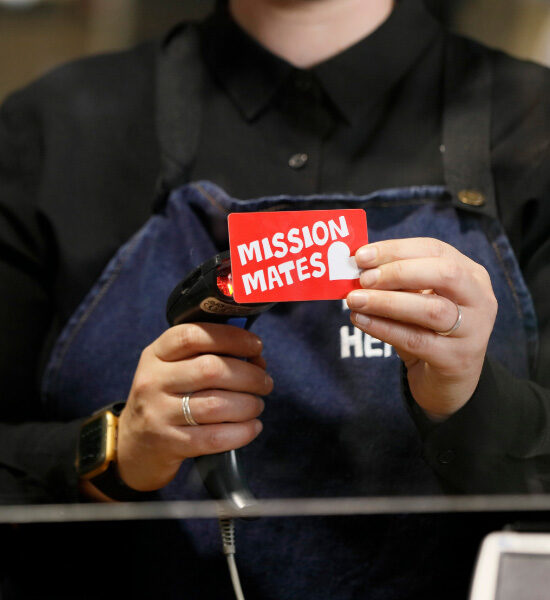 Mission Mates Loyalty Card
Sign up at any store to become a loyalty member and receive huge rewards at our op shops.
Earn rewards points, 1 point = $1 and 200 points = $10 voucher
Special discount of 10% off on your birthday
Exclusive information about discount sale events
Invitations to special events, pre-sales and grand openings
Don't miss a beat
Learn more about homelessness and how we can solve it together in our monthly newsletter, Heartbeat