This Victorian Election, we can make a difference
With your support, we can make a major difference in the lives of people experiencing homelessness and disadvantage this State Election. Will you use your vote to change lives?
What's the problem?
We are in the middle of a housing crisis and homelessness is on the rise in Victoria
Over 24,000 Victorians and 116,000 Australians are experiencing homelessness on any given night. ¹
Approximately 7 percent of Australians experiencing homelessness are rough sleeping. However, this figure is likely to be much higher. ¹
Between 1.5 and 2 million Australians at risk of homelessness – all of whom reside in rental housing. ²
The wider social and economical costs of inadequate social housing supply in Victoria are estimated at $141.2 million per year. These costs are expected to increase to $263.7 million by 2036. ³
What do we want?
There are 4 things the next State Government must do to support people experiencing homelessness – and to make sure everyone can afford a home: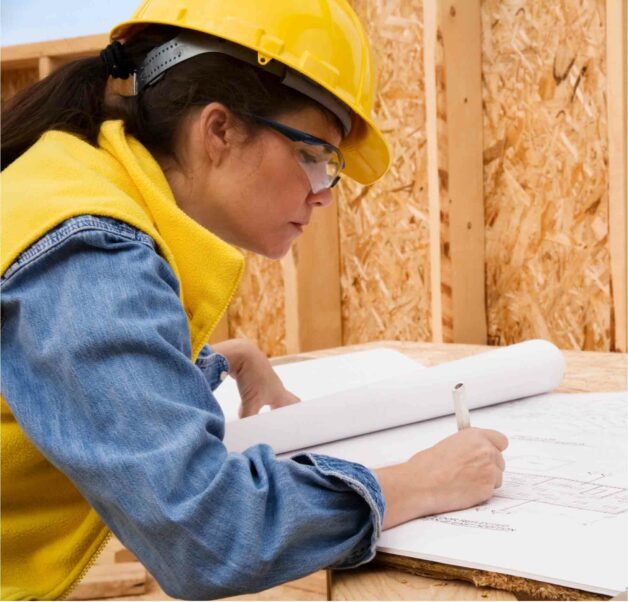 Build social housing
Build 6,000 social housing properties in Victoria per year for 10 years, and develop strategies to prevent rental prices from rising further and squeezing people out of the housing market.
Victoria has a shortfall of 164,000 social housing units and a low social housing investment (only 3.5 percent compared to the national average of 4.2 percent). Victoria should aim for at least 6 percent social housing, in line with the average across the OECD.
Though the Big Housing Build has made a positive impact in Victoria, we need this level of social housing investment on an ongoing basis to prevent homelessness from increasing.
By constructing 25,000 new social housing properties per year, an economic output of $12.7 billion will be generated, creating 15,700 jobs and adding $4.7 billion to the GDP.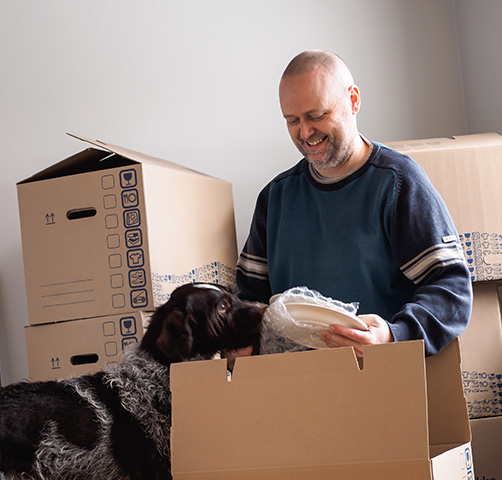 Support housing-first programs
Invest in scaling evidence-based programs like our Journey to Social Inclusion (J2SI) program to support people – including young people and families with children – to exit homelessness for good.
The combination of housing, assertive outreach and ongoing flexible support is achieving staggering results, consistently keeping people out of homelessness for good.
The delivery of J2SI over the past decade has provided the evidence of what works to keep people out of homelessness.
The cost benefit analysis over three years estimates that for every $1 invested in the J2SI program, $1.84 is returned in health and justice cost savings.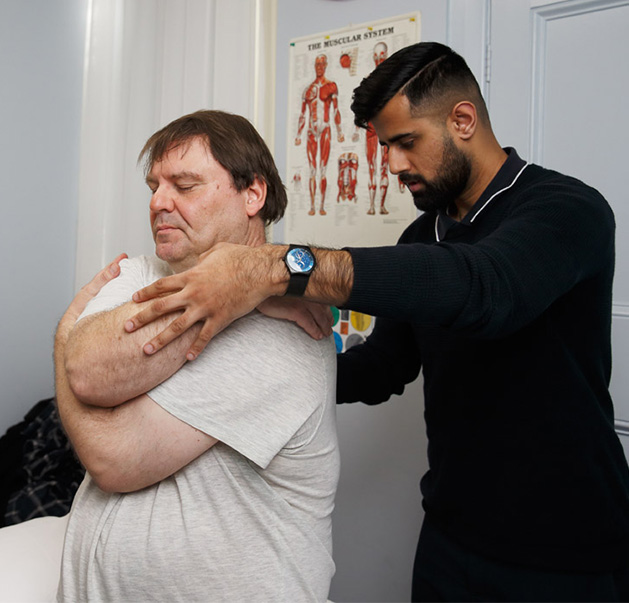 Improve health care access
Improve health and aged care access for people experiencing homelessness across primary care (GP), mental health and specialist care.
The experience of homelessness provides an immediate risk to people's health, with potential long-term impacts including trauma and premature ageing and mortality. But the health needs of people who are experiencing or have experienced homelessness are often not met.
Up to 40 percent of deaths amongst those with histories of homelessness are the result of 'treatable illnesses'.
Accurate data is needed on how health inequalities for people experiencing homelessness is leading to premature death and denying people the right to live a good life, through prevention and intervention.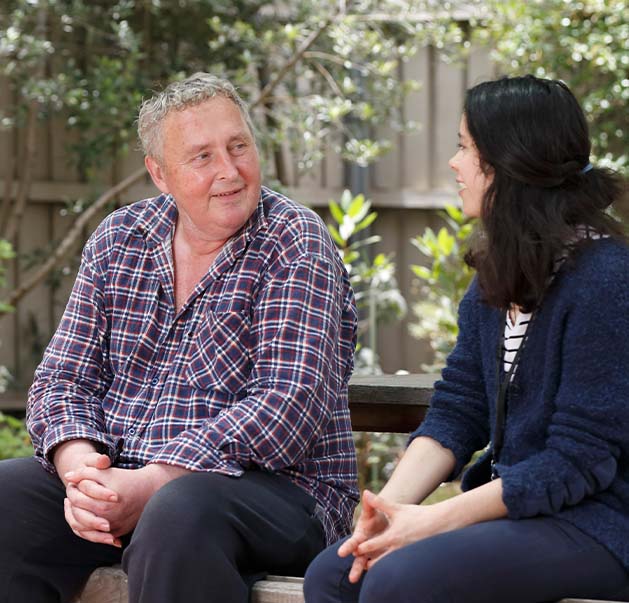 Reform the housing and homelessness system
Release a Homelessness Strategy to reform the service system to deliver evidence-based homelessness services.
We need a housing and homelessness service system that provides flexible and tailored support for people to obtain, sustain and maintain their housing.
To ensure that homelessness is a brief and once off event, homelessness services should be able to intervene before people experience homelessness. We also need to avoid people experiencing prolonged and chronic homelessness.
Better access to public and community housing supply is required to get people out of homelessness quickly.
5 things you can do
Act today and make a difference for our most vulnerable!
Vote
Give your vote to a party that is committed to making a difference for our most vulnerable. Check the VCOSS Policy Tracker to find out about the social pledges made by Labor, the Coalition and the Greens.
Talk to your friends about their choice
Share this page with your friends and family and have a chat with them about how they can support people without a home this federal election.
Stay in touch
Subscribe to our newsletter, Heartbeat, to stay informed on how you can help end homelessness this federal election and beyond.
Join the movement
Sign up for the Everybody's Home campaign for a better, fairer housing system for everyone; and don't forget to support the Raise The Rate campaign, because everyone should have enough to cover the basics!
Tell your MP what's important to you
Find your local MP and urge them to commit to ending homelessness.
Hear from our staff ambassadors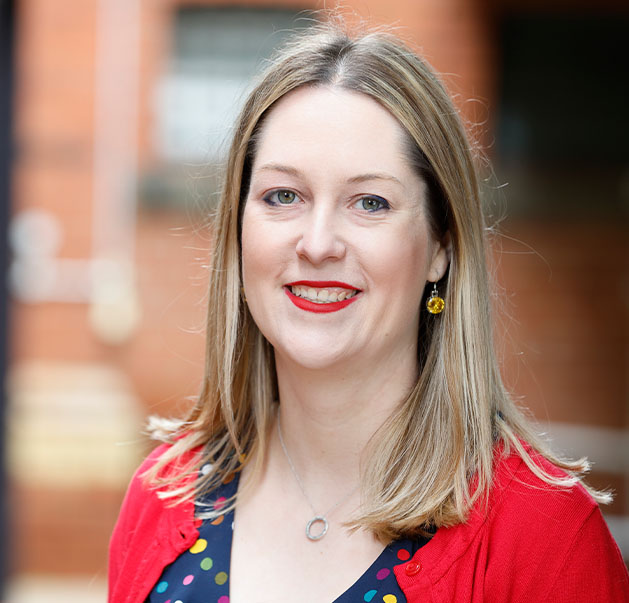 Social housing
"Housing is not only a human right, it also facilitates the ability for people to rebuild their lives. There is simply not enough social and affordable housing nation-wide, especially in Victoria.
Without stable housing they can afford, people cannot exit homelessness for good. Housing is just the beginning, support to sustain housing is crucial in breaking the cycle of homelessness."
– Olivia Killeen, Communication and Social Policy Officer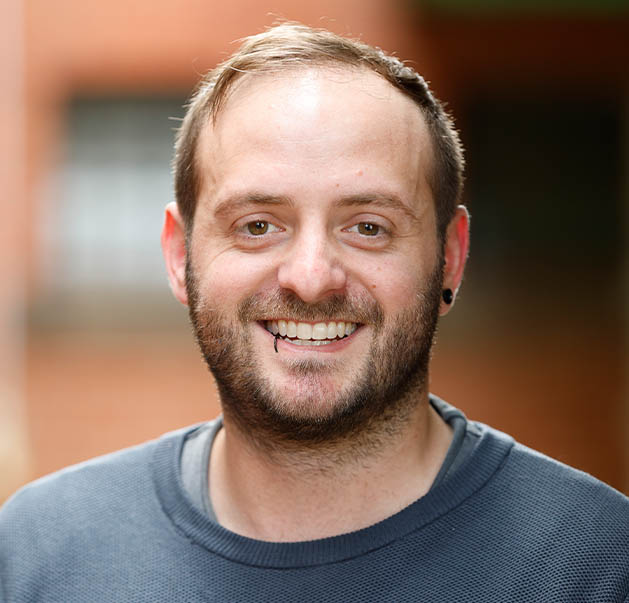 Housing-first
"We know that housing first programs work; programs that provide rapid housing and flexible support are key to keeping people out of homelessness for good.
Sacred Heart Mission's Journey to Social Inclusion program provides 13 years of evidence that housing-first works. It's time to extend this approach to support families in ending their homelessness experience."
– Garry Bourke, Journey to Social Inclusion Program Manager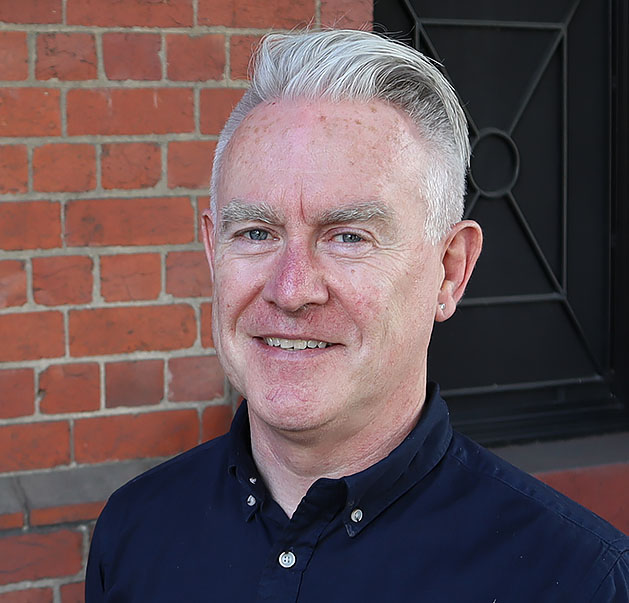 Health care access
"The impact of rough sleeping and living with untreated physical and mental ill health is devastating to people's wellbeing. We see so many people who do not have their basic health care needs met because they are experiencing homelessness or are extremely disadvantaged.
This can result in premature ageing, poor health and wellbeing outcomes and even worse. This is preventable and needs to change – everyone has a right to accessible, quality health care."
– Cameron Sinclair, Operations Manager Ongoing Support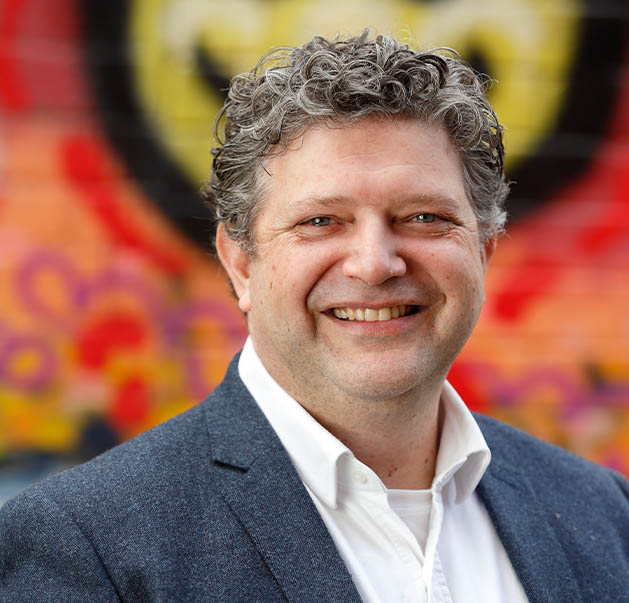 Reform of the homelessness service system
"Not everyone who experiences or is at risk of homelessness, needs intensive support for a long time. What we need is a homelessness service system that can support people along a continuum of need – short, sharp interventions to help people sustain their housing and longer, more intensive support for those to this.
Essential to this is housing supply – enough social housing and affordable rental properties so that everyone has a safe place to call home. Victoria has an opportunity to lead the way and make our society a fairer one."
– Stephen Schmidtke, Deputy CEO
Learn more about our work and why this Election is critical
Don't miss a beat
Learn more about homelessness and how we can solve it together in our monthly newsletter, Heartbeat