Starting a fundraiser on Facebook is an easy and fun way to connect with friends over a common cause and helps keep our essential services running. Learn how you can set up your Facebook fundraiser, share it with your friends and track your progress towards your fundraising goal – all in just a few clicks:
Setting up your Facebook fundraiser
Login to your Facebook account
In the form, enter how much money you want to raise. As a guide:

$150 – Could cover one night of safe and secure accommodation for a person in crisis.
$228 – Could fund a professional support worker for a day to build relationships with up to 12 people, and help them on a pathway out of homelessness.
$450 – Could cover three nights in crisis accommodation for a woman escaping a violent home.
$750 – Could cover one night of secure accommodation for five people in crisis.
$1,539 – Could fund a support worker who can support up to 12 people over the course of a week.

All the money raised will be paid out to Sacred Heart Mission, including if you exceed your goal!

Select an end date for your fundraiser. We recommend running your fundraiser for seven to 14 days, to keep your friends engaged.
Enter a title for your fundraiser.
Tell your story and explain why you support Sacred Heart Mission.
You will see in the Facebook form that this field is pre-filled. You can either use the default text or make your fundraising page more personal by talking about your connection to Sacred Heart Mission, and why it's important to you to raise funds for our community.
To provide your friends and family with more information about Sacred Heart Mission, feel free to talk to them about the work Sacred Heart Mission has been doing in our community for 39 years. You can also share our information about homelessness in Australia with your supporters to highlight the importance of this cause.
Upload a cover photo. Select a photo that attracts your friends' attention and helps them understand more about the cause.
Click 'create' to publish your fundraiser.
Tell us about your fundraiser! Share your fundraiser via Facebook or email communication@sacredheartmission.org, so we can thank you for your amazing support and cheer you on.
How to encourage friends to support your fundraiser
On your Facebook fundraiser page, click 'invite' to notify your friends, family, colleagues and club mates about your fundraiser and invite them to support you.
Share your fundraiser in your Facebook news feed.
Make a start and be the first to donate to your fundraiser. This will show your friends how invested you are in the cause.
Keep your friends up to date with how your fundraiser is going. Whether you hit a milestone, reached your goal or are off to a slow start – post regularly to remind your community about your fundraiser and inspire them to contribute.
Ask your friends to help spread the word and share your fundraiser with their networks.
Thank everyone who makes a donation. If a notification about a new donation appears on your fundraiser's timeline, leave a comment and tell them how much their support matters to you.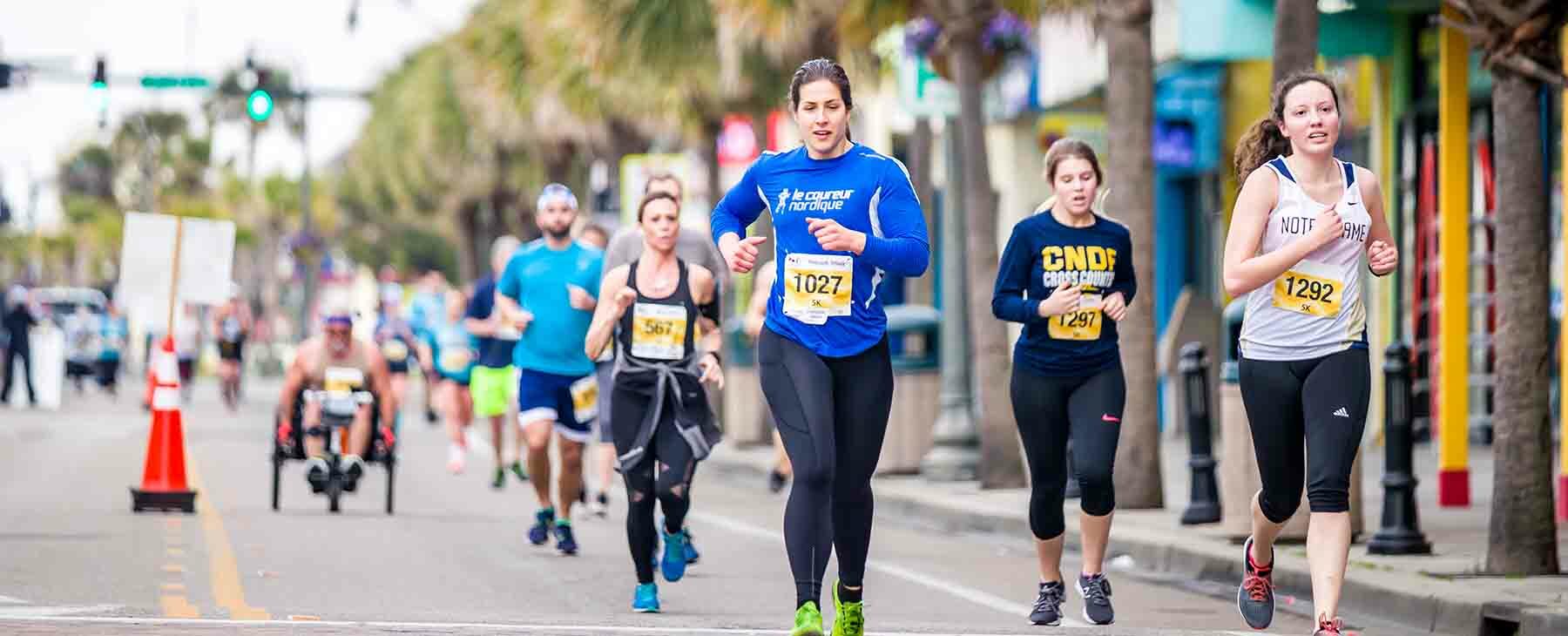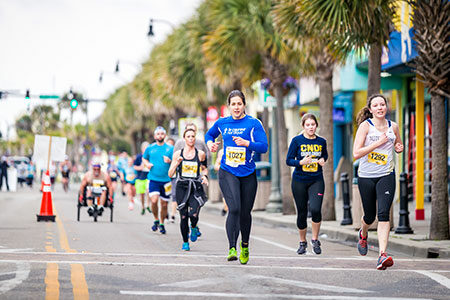 Ideas for your Facebook fundraiser
The sky's the limit when it comes to choosing your fundraising activity! If you need some inspiration, here are some ways our supporters have raised funds for us:
Start a birthday fundraiser
Dedicate your birthday to raise money in support of people without a home.
Join a fundraising run
Are you planning to take part in a running event? Then why not run for a cause?! Either set up your own Facebook fundraiser or find out if you can raise funds for Sacred Heart Mission at one of the charity runs we partner with.
Start a wedding fundraiser
In lieu of a wedding gift, you can ask your loved ones to donate to your fundraiser and turn your special day into one our community can celebrate together with you.
Challenge yourself
Grow out your beard, quit sugar or coffee. Or, if you track your daily steps, why not ask your friends to pledge an amount for every step you take?!
Celebrate a special moment in your life
Are you looking forward to an important event in your life – your graduation, a relationship anniversary or a success at work? Then turn this special occasion into a fundraiser and share your joy and excitement with our community.
Create a Christmas fundraiser
Ask your friends and family to donate to your fundraiser in lieu of a Christmas gift.
Whatever activity you choose for your Facebook fundraiser, we are grateful for your time and effort to raise funds for Sacred Heart Mission. Together, we create an inclusive, fair and compassionate community, which enables people to overcome disadvantage and realise their full potential.
If you have any questions about fundraising on Facebook or if you would like to tell us about your fundraiser, please contact us on Facebook or email communication@sacredheartmission.org.
Common questions about Facebook fundraising
Don't miss a beat
Learn more about homelessness and how we can solve it together in our monthly newsletter, Heartbeat