Celebrate our community this World Food Day
World Food Day on 16 October aims to promote awareness and action for those who suffer from hunger and to highlight that everyone deserves to have access to fresh and healthy food. 
In Sacred Heart Mission's Dining Hall, hundreds of people experiencing homelessness and social disadvantage come together every day to share a community meal and engage with our services.
Join us this World Food Day and enjoy cooking one of our most popular Dining Hall meals with your family and friends.
Ingredients for four servings
1 onion – sliced
4 cloves of garlic – crushed
Ginger or galangal 3cm piece peeled and grated
4 makrut or thai lime leaves very finely sliced
1 small eggplant – cut into batons
1 zucchini – cut into batons
1 small head of broccoli – florets
200gm mushrooms – sliced
1 cup of bean sprouts
1 packet of rice noodles
1 can of coconut cream
Small bunch of coriander – rinsed and chopped
2 limes – wedges
Directions
Prepare noodles according to direction on packet.
In a wok or large pan, stir-fry the onions for 1 minute in vegetable oil, add garlic and ginger orgalangal and fry for another minute.
Add in 320g of your preferred protein, cook thoroughly and remove from wok.
Fry eggplant for 1 minute. Add mushrooms and fry until eggplant is just softening. Add zucchini and broccoli and fry until starting to soften (add a small amount of water to the wok to create steam).
Add cooked protein back into wok.
Add the coconut cream and Makrut or Thai lime leaves and allow to simmer for 5-6 minutes (if you like chilli, add some finely chopped chilli).
Once vegetables are cooked toss noodles through. Serve garnished with fresh coriander and lime wedges.
Share your meal with us – virtually! Post a photo of your dish on Facebook or Instagram and tag us, @sacredheartmission.
Donate a meal
Make a donation to our Dining Hall this World Food Day!
Your gift will not only provide a person in need with a nutritious meal, but it can also mark the start of someone's journey out of homelessness, ending one of the toughest experiences in their life.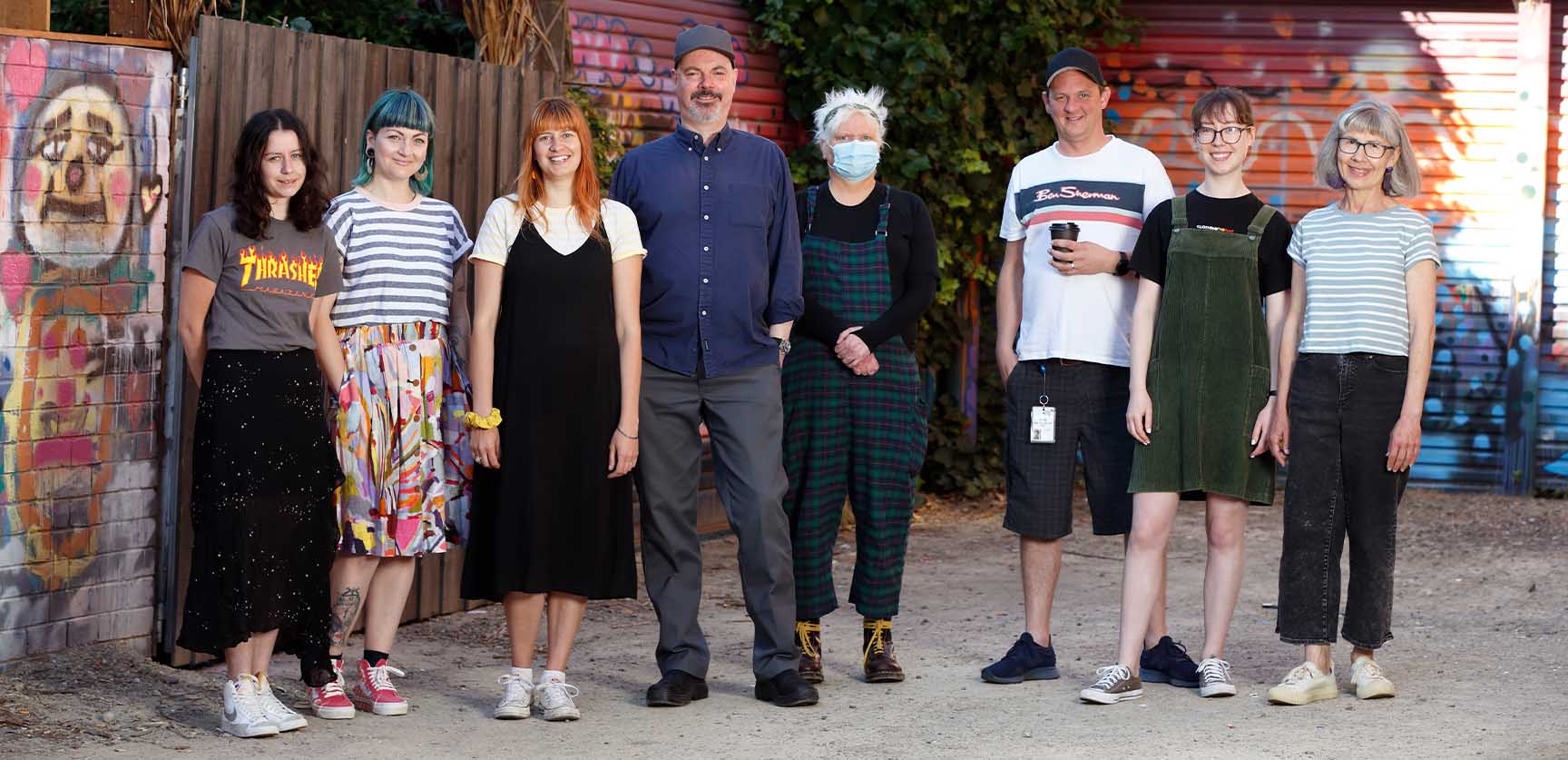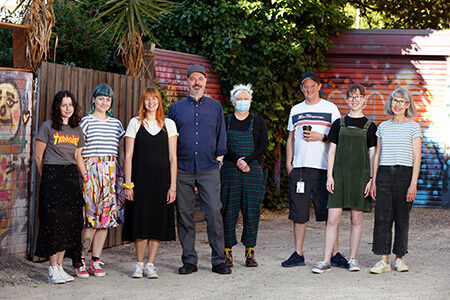 Don't miss a beat
Learn more about homelessness and how we can solve it together in our monthly newsletter, Heartbeat