Dine With Heart introduces new and upcoming chefs, celebrates Melbourne's love of food, and brings communities together to raise much needed funds for Sacred Heart Mission's well known St Kilda Dining Hall.
After a tough two years, our 2022 program invites communities back to the dinner table, sharing a meal together and learning to cook (and eat) delicious food once again.
Let's enjoy a meal together, so others can too.
Showing 0 upcoming events
No events currently scheduled.
Subscribe to our newsletter to be the first to hear about upcoming events.
Past Events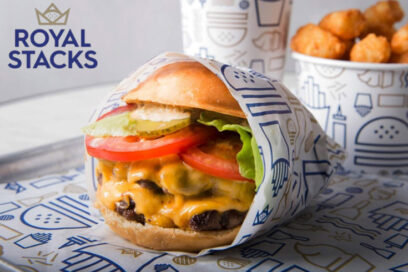 28 May 2022 – 30 June 2022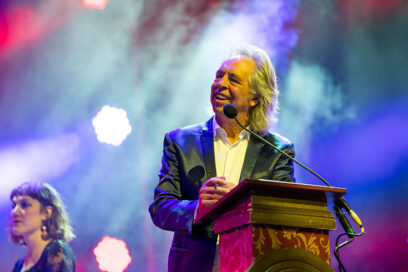 Dine With Heart Ambassador, Alejandro Saravia
Having worked with Sacred Heart Mission over the years, Dine With Heart Ambassador and Executive Chef Alejandro Saravia brings to the table a deep passion for food, community and support and advocacy for the work of our Dining Hall.
With his critically acclaimed dining concept Farmer's Daughters, Alejandro has created a cultural and gastronomic embassy in Melbourne's CBD.
We have visited Dine With Heart Ambassador Alejandro Saravia at his restaurant Farmer's Daughters. Hear what he has to say about our 2022 Dine With Heart campaign:
"My name is Alejandro Saravia, I'm the executive chef for Farmer's Daughters and this year I'm very excited to announce that I am partnering up with Sacred Heart Mission as the ambassador for the Dine With Heart campaign.
"I am very excited to join this amazing charity and raise funds and awareness for their Dine With Heart campaign and their Dining Hall in St Kilda. Food has this amazing power to connect people. And this year we're asking all Melbourne foodies and passionate home cooks to help us raise awareness and funds to reopen the Sacred Heart Dining Hall in St Kilda.
"Please remember that every $4 raised will provide a nutritious meal to someone experiencing homelessness and disadvantage in our community.
"Visit the Mission's website and join in one of our special fundraising events through the month of May.
"Let's enjoy our meal together, so others can too."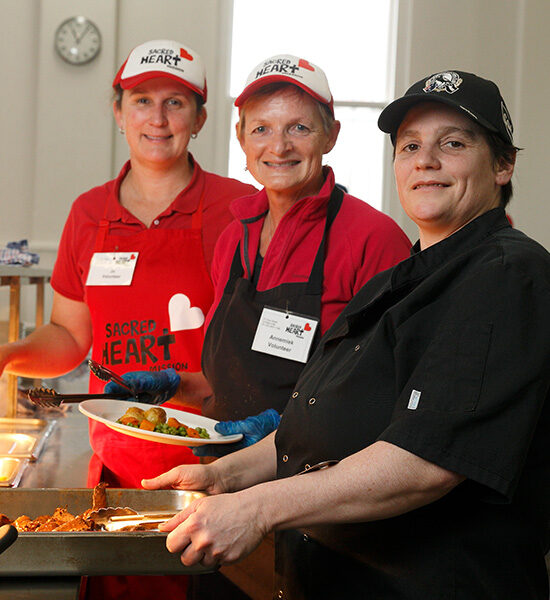 Our St Kilda Dining Hall
Often referred to as the heart of Sacred Heart Mission, our Dining Hall in St Kilda provides much more than a free meal. It's a one-stop-shop where people can get as little or as much support as they require to make important and lasting changes to end their experiences of homelessness for good. 
People come to us in large numbers because we provide an informal place where they feel safe and have a sense of belonging. Your support through Dine With Heart means we can continue to deliver this important service to the community. 
Don't miss a beat
Learn more about homelessness and how we can solve it together in our monthly newsletter, Heartbeat