Dine With Heart introduces new and upcoming chefs, celebrates Melbourne's love of food, and brings communities together to raise much needed funds for Sacred Heart Mission's well known St Kilda Dining Hall.
Revel in the charm and wit of Brian Nankervis, of RocKwiz fame as he hosts Encore St Kilda's 'Groove With Heart' event.
Learn to brew that perfect cup of coffee and appreciate the art of the coffee bean with our Market Lane coffee classes.
Cook delicious Indigenous meals using native ingredients in our very own Dining Hall in St Kilda alongside the National Indigenous Culinary Institute.
Bite into a tasty Royal Stacks burger during International Burger Day and raise funds for our Dining Hall.
Choose your food adventure this Autumn and click on an event below to learn more.
Every $5 provides a nutritious meal and changes a life.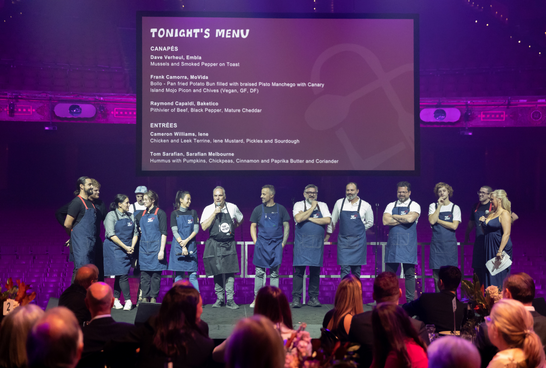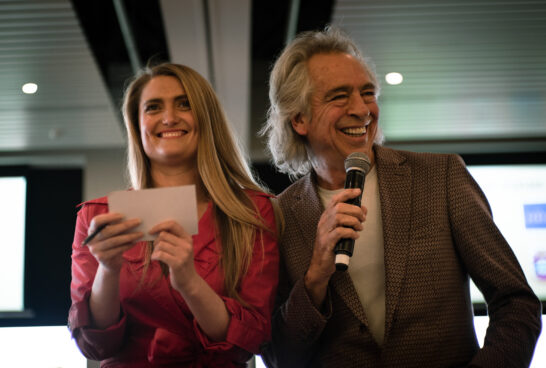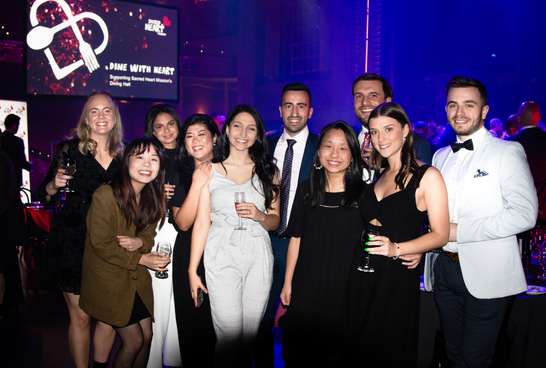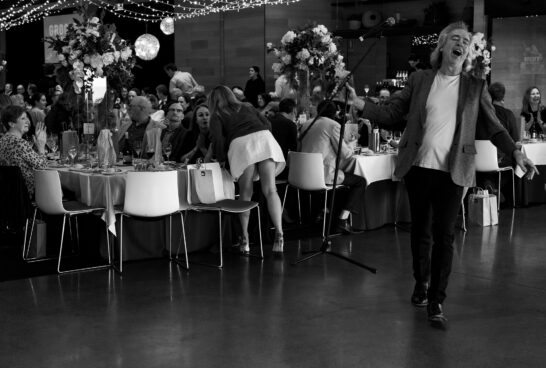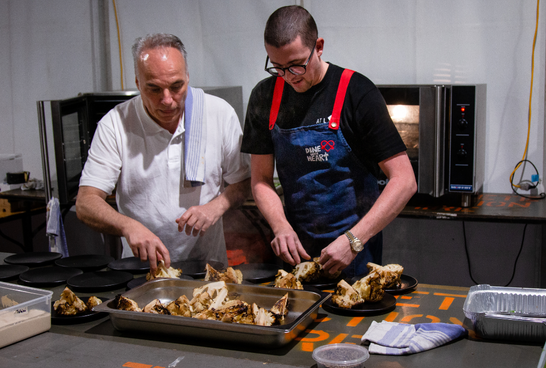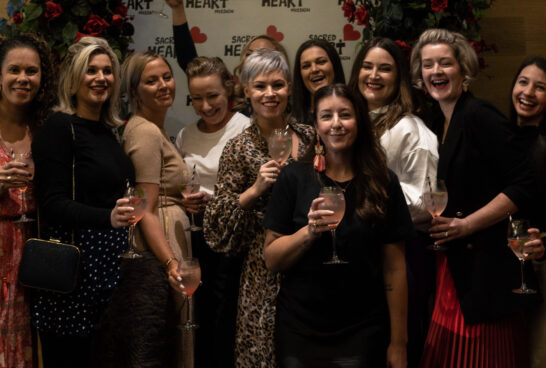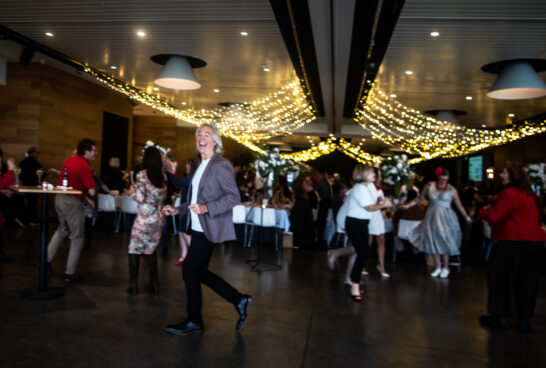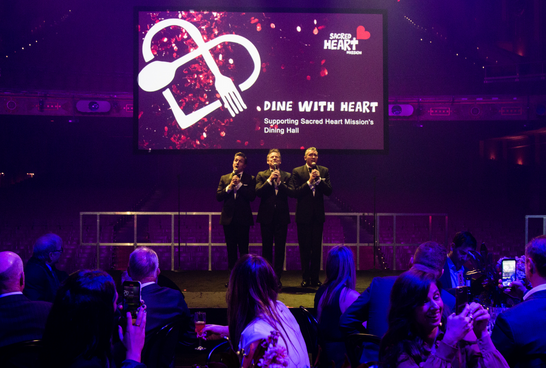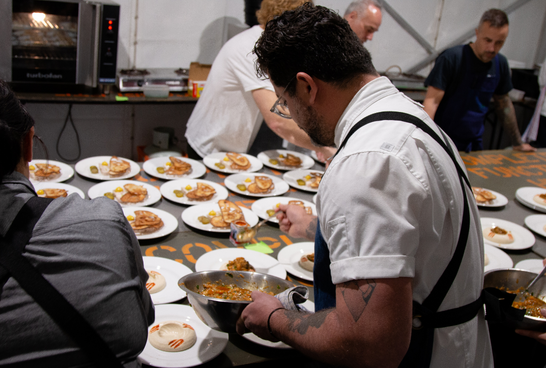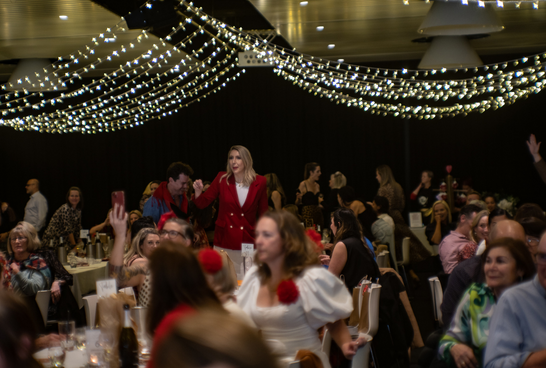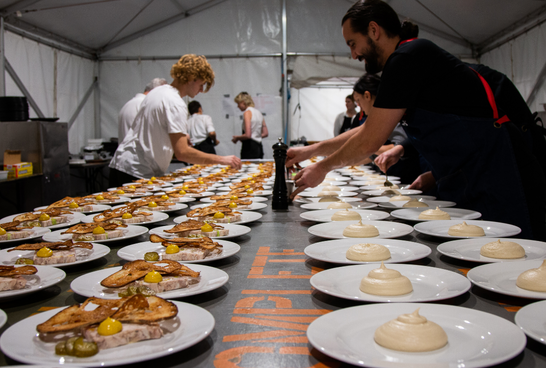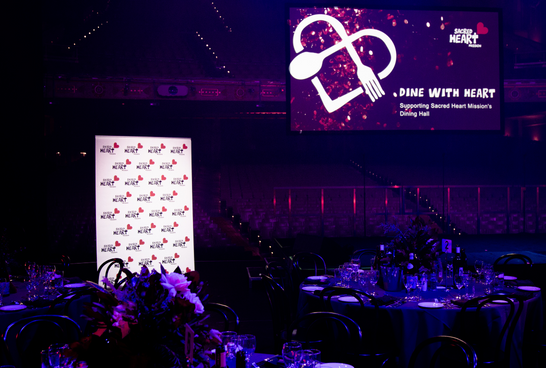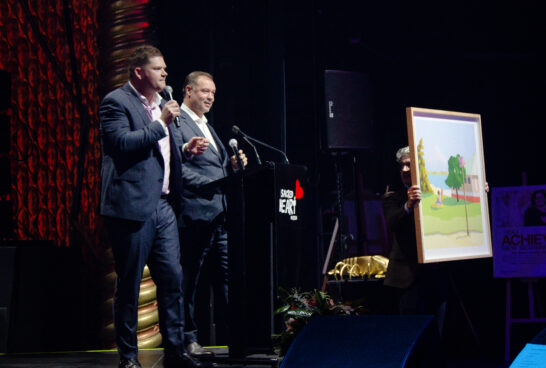 Showing 0 upcoming events
No events currently scheduled.
Subscribe to our newsletter to be the first to hear about upcoming events.
Past Events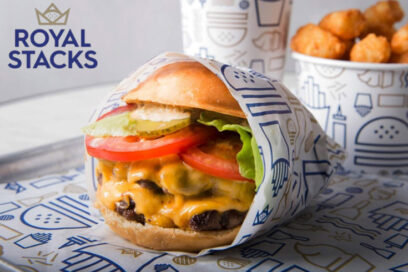 28 May 2022 – 30 June 2022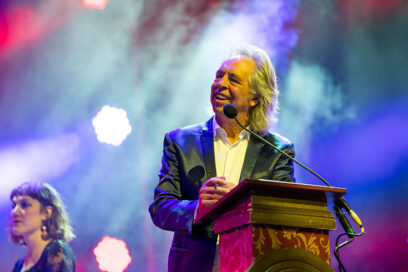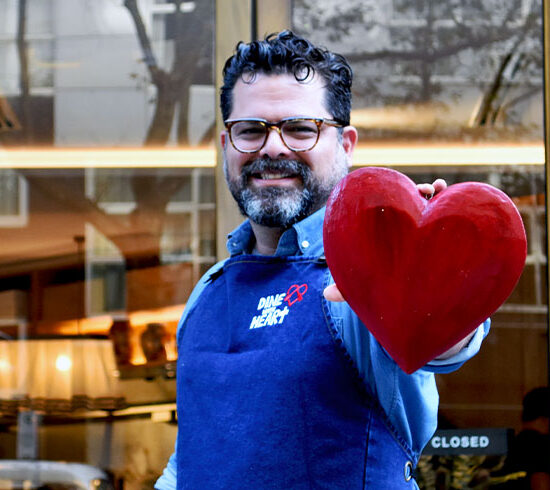 Dine With Heart Ambassador, Alejandro Saravia
Having worked with Sacred Heart Mission over the years, Dine With Heart Ambassador and Executive Chef Alejandro Saravia brings to the table a deep passion for food, community and support and advocacy for the work of our Dining Hall.
With his critically acclaimed dining concept Farmer's Daughters, Alejandro has created a cultural and gastronomic embassy in Melbourne's CBD.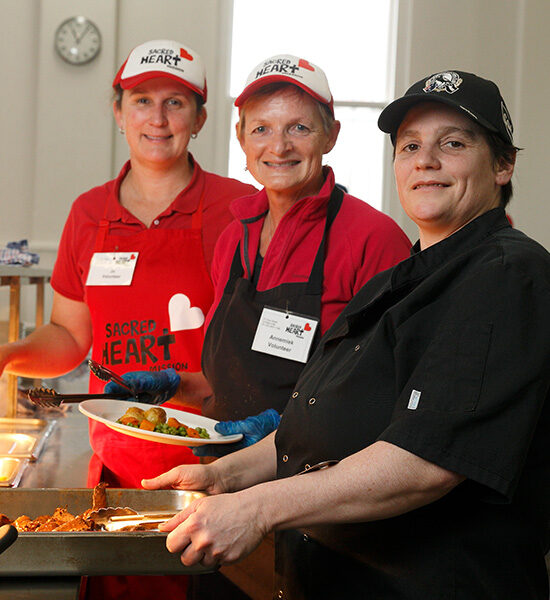 Our St Kilda Dining Hall
Often referred to as the heart of Sacred Heart Mission, our Dining Hall in St Kilda provides much more than a free meal. It's a one-stop-shop where people can get as little or as much support as they require to make important and lasting changes to end their experiences of homelessness for good. 
People come to us in large numbers because we provide an informal place where they feel safe and have a sense of belonging. Your support through Dine With Heart means we can continue to deliver this important service to the community. 
Don't miss a beat
Learn more about homelessness and how we can solve it together in our monthly newsletter, Heartbeat